Want to participate in Random Fridays? Just do the following:
Include the above image in your post and link back to my blog.

Blog about this week's topic (or a variant of it).

Add the link to your Random Friday post at the bottom of this one.
This week, I made the topic a little more open than my usual book topics, so y'all are welcome to talk about whatever color you want! I chose green because I've gotten very attached to the color lately, thanks to my Hogwarts house. Here's some YA book covers that are, at least, partially green.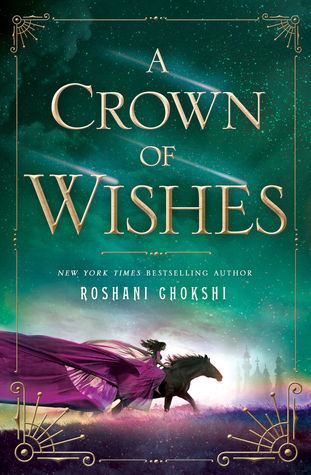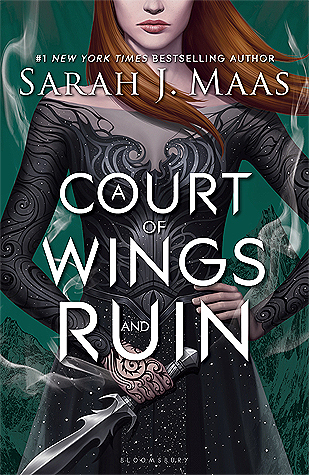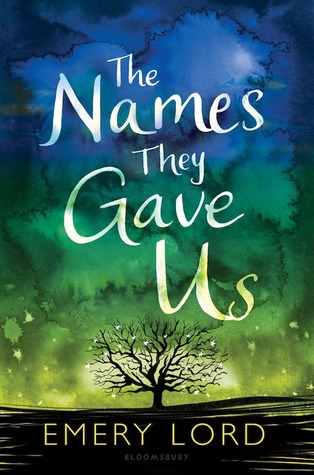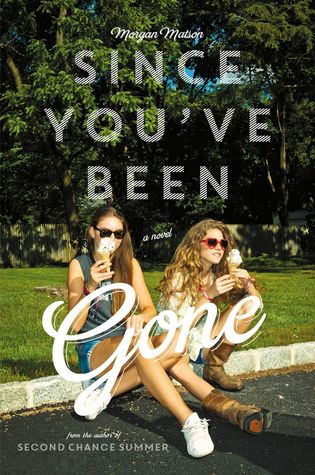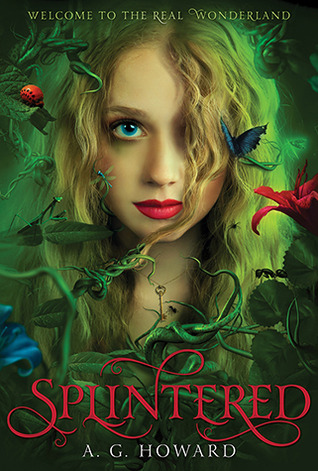 Do you have any favorite green book covers? Or what color would you choose for today's topic?