Want to participate in Random Fridays? Just do the following:
Include the above image in your post and link back to my blog.

Blog about this week's topic (or a variant of it).

Add the link to your Random Friday post at the bottom of this one.
Are there ever book characters you wish you could be, if only for a day? Well here's your chance to talk about those characters.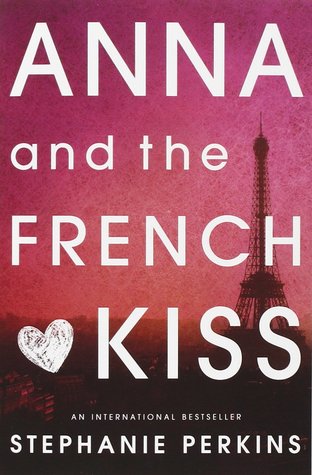 I, too, would like to be sent to a French boarding school.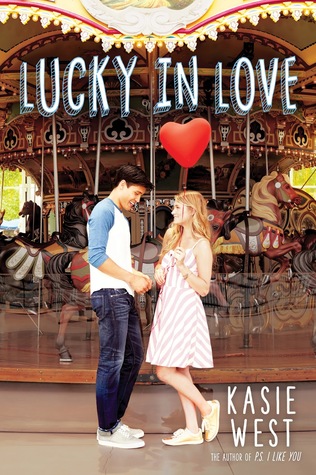 I, too, would like to win 30 million dollars.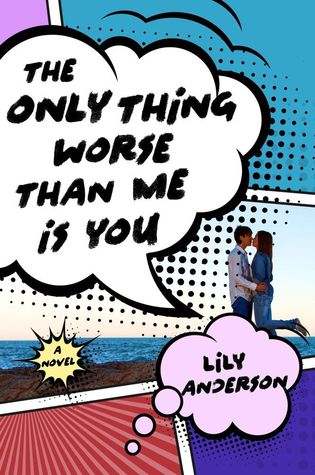 For her intelligence, wit, and boyfriend.
Because who wouldn't want to find Narnia?
What book characters do you wish you could be? Share in your own post or in the comments below!