Sometimes I think about title trends more than I should. One that is only a tiny trend is books whose titles contain a school subject (or something related to a school subject). So that's what drove this blog post of book recommendations. Of course, the books' content usually does not pertain to the school subject referenced in their titles. But it's still a fun way to find some new books!
(All book covers link to their Goodreads pages.)
HISTORY
MATH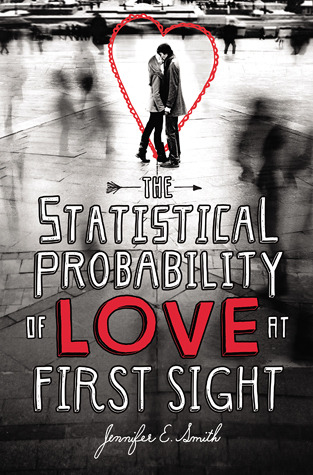 SCIENCE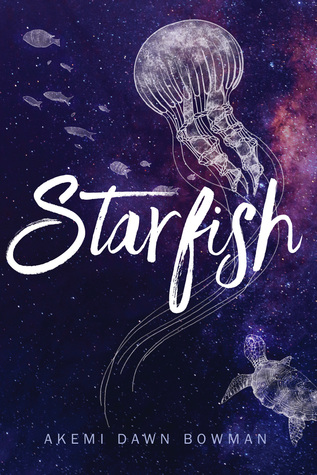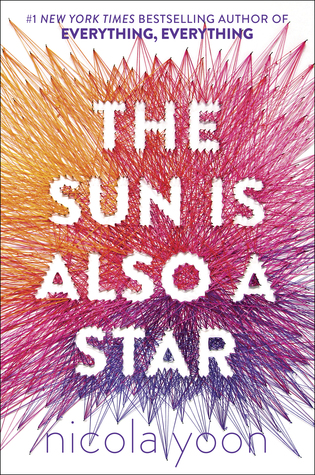 MUSIC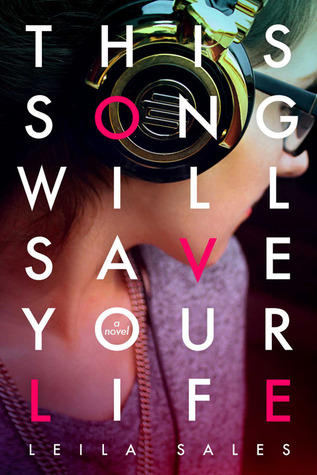 (Also Night Music by Jenn Marie Thorne, which releases next year.)
ENGLISH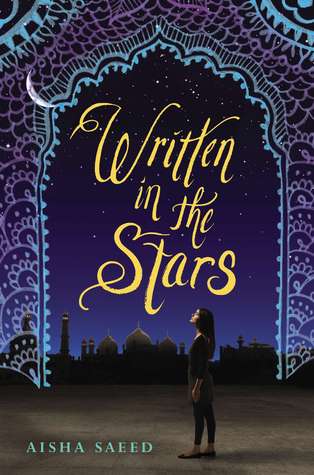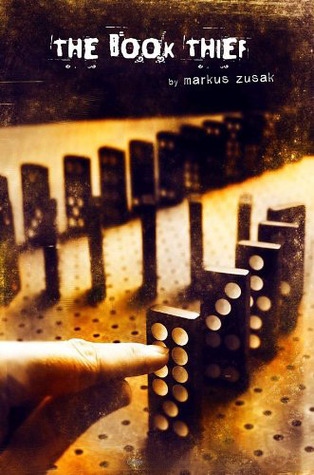 LANGUAGES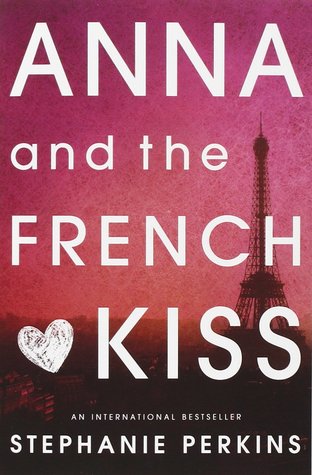 What books would you choose for these categories and other school subject title themes?