I live to recommend books. (I've been told it's my calling in life.) I wish I kept better track of what I recommend, but this post is going to showcase the titles I'm pretty sure I recommend a lot. I also have a whole giant Google doc of recommendations that I send people when they ask for general suggestions, so I can't speak to how many of those titles they focus in on. But all of the books I'm about to list are in that Google doc.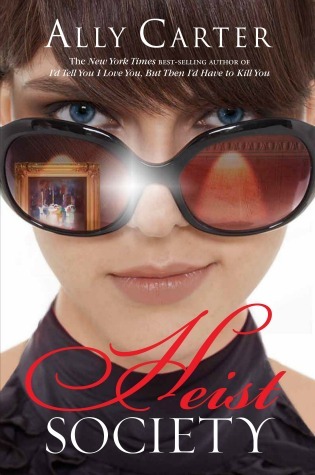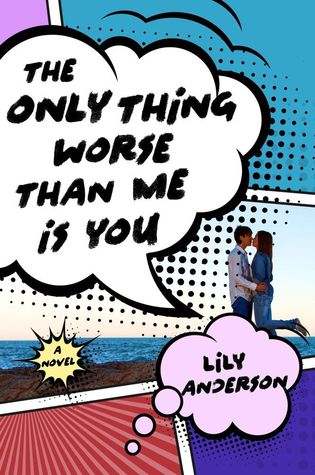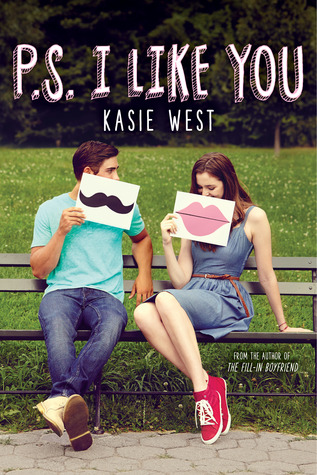 5. The Start of Me and
You by Emery Lord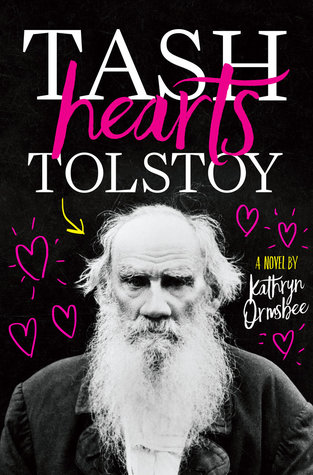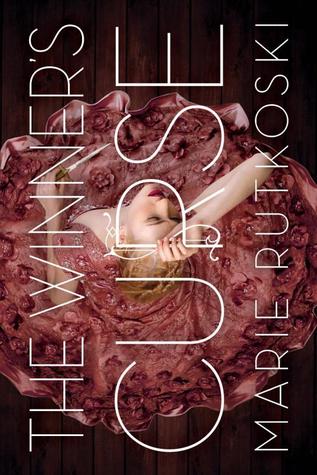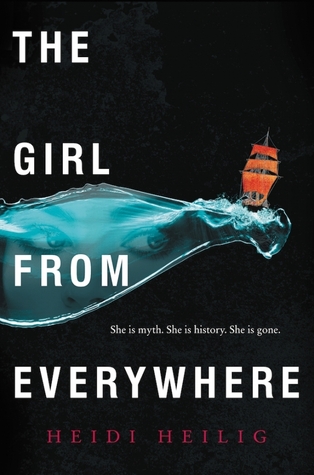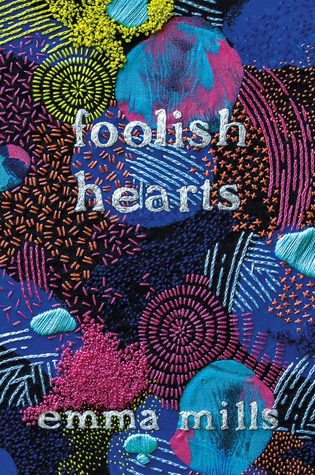 Do you know which books you recommend the most?