This year, over spring break, I set a goal of rereading the entire Percy Jackson and the Olympians series. I actually only got through the first three books over break, but I finished the series up by early April. I wanted to write a post about the experience, since it's been years since I reread them last and I wanted to share how my opinions changed.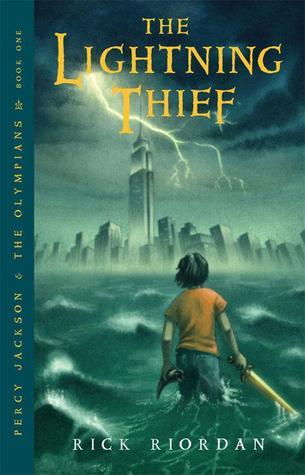 The Lightning Thief
This is the reason it took me so long to reread the series. This first book dragged by in ways I didn't remember, and I actually lowered my rating for it.
The Sea of Monsters
Even with the lowered rating for The Lightning Thief, this is still my least favorite of the series. I'm not quite sure why, but I don't like the ship journey or the stuff with Tyson. (My opinion of Tyson as the series goes on gets better, I promise.)
The Titan's Curse
There's a lot of angst in this one that marred my reread. I think younger Emma liked the angst. Not anymore, though.
The Battle of the Labyrinth
I've always thought of Labyrinth as my second-to-least favorite, but I actually really enjoyed this reread of it.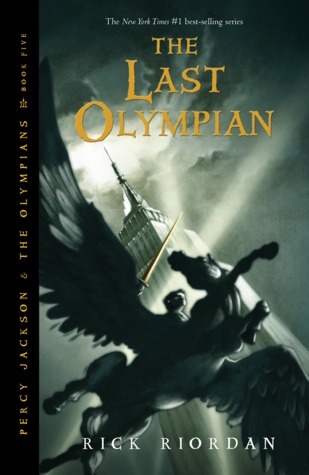 The Last Olympian
Just as good as I remembered, thank goodness. I'm still skeptical that such a small group of campers were able to do so much damage against a huge army, but whatever.
Have you ever binge-reread a series like I did? Did your opinions change?