Last fall, I used a Top Ten Tuesday freebie to share some of my top #quietYA recommendations. I decided it was time to share more, and I encountered a little problem... my list totaled over twenty books. Well, that's not exactly a problem in the grand scheme of things, but it is when considering a blog post. So all that means is that I'm gonna have to do another blog post about #quietYA very soon.
One of my favorite books that I read in the last few years is Pivot Point by Kasie West.
If you like super powers, alternate universes, and swoony boys, this is a book for you. Plus, it has a sequel, but it wraps up in that one, so no unnecessary drawn-out plot like some trilogies have.
Another perennial favorite of mine is Smart Girls Get What They Want by Sarah Strohmeyer.
It's one of my go-to recommendations for female f
riendships, realistic teenage characters, and hate-to-love romances.
If you love historical fiction, you can't go wrong with The Game of Love and Death by Martha Brockenbrough.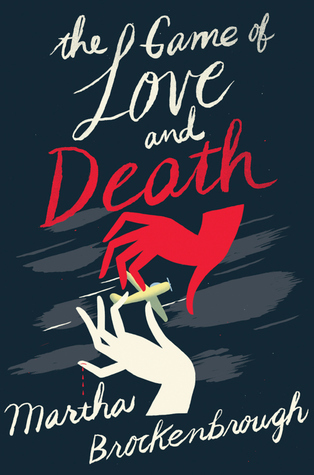 It has third-person narration with plenty of characters that never get confusing, non-cheesy star-crossed lovers, and diversity.
If you want more star-crossed lovers, go for Like No Other by Una LaMarche.
It's not your typical Romeo a
nd Juliet story. There's diversity and realistic characters and a vibrant setting.
If you've read the Gallagher Girls series (which I loved), than you should try Also Known As by Robin Benway.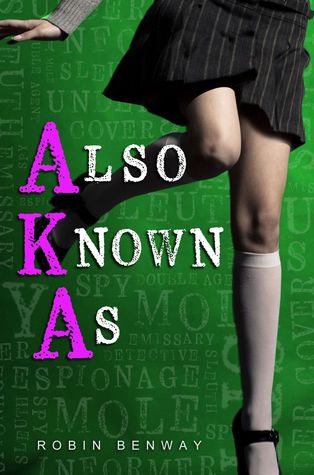 It's full of sneaky-times, and it too has a sequel with even more spy shenanigans.
I definitely can't resist listing two Kasie West books in one post. She's one of my favorite writers of contemporary romance, and The Fill-In Boyfriend is no exception.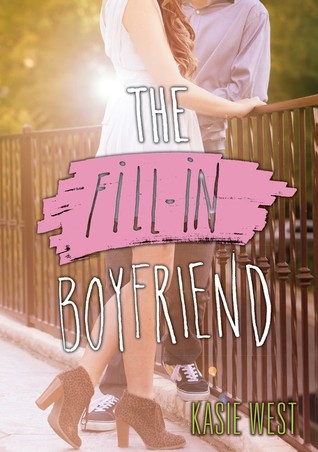 There's character growth and fleshed-out secondary characters, besides the romance. What more could you want?
But if you're looking for fantasy and adventure, you should definitely give Across a Star-Swept Sea a chance.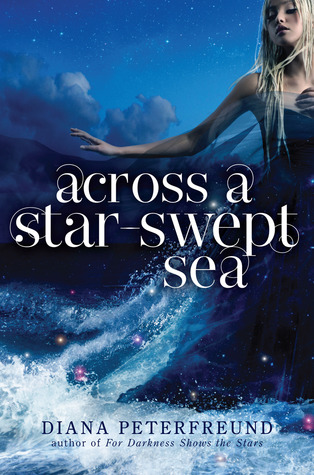 It's the companion to For Darkness Shows the Stars, and they're both retellings of classics. You could read AaSSS without reading FDStS, but know that there are cameos by FDStS characters that may spoil some of their book's plot.
I haven't read this next pick recently, but I remember loving The Things You Kiss Goodbye when I first read it.
It's a story of self-discovery and first love.
If you're okay with a Christian aspect to your YA, I recommend The Distance Between Lost and Found.
It's a fairly quiet book, besides being underappreciated, and I loved watching Hallie's journey.
I'll wrap up this post with one of the first YA books I really enjoyed: Going Vintage by Lindsey Leavitt.
It's sassy with a strong voice and definitely another book about finding yourself.
Have you read any of these #quietYA books? Which books do you think are underappreciated?