I first posted about my two reading challenges back in November, and I said I wanted to try to read one book for each per month. I decided to hold myself accountable to y'all and post a challenge update, also for my benefit so I can see how I'm doing.
The Newbery Challenge
At the end of November, I read The View from Saturday by E.L. Konigsburg, and at the end of December, I read A Wrinkle in Time by Madeleine L'Engle. In January, I read When You Reach Me by Rebecca Stead, which has been my second favorite out of all the books I've read since I started the challenge
So I'm not behind on the challenge at all. It's nice, because a lot of the selections are available as e-books through my libraries so I can read them at school even during the colder months when I'm not getting books through the library boxes.
I still have 18 books to read. Obviously there are many more Newbery winners than that, but if you recall, I narrowed it down to the ones I was interested in.
The Rory Gilmore Challenge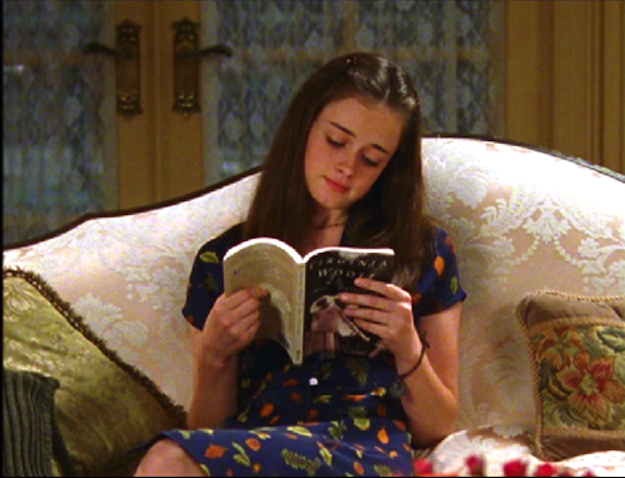 I didn't read any of the 197 books left on my list in November, but I read both The Raven and The Tell-Tale Heart by Edgar Allan Poe in December, so I think that makes up for November. In January, I read Ina Garten's cookbook, Barefoot in Paris, which appeared in season 5 of Gilmore Girls. Definitely a fun, quick read!

Also, my list source on Goodreads created a list based on books referenced in A Year in the Life, so I think I need to add those to my list. I'll let y'all know during my next update if I did or not.


Are you doing any reading challenges currently? How are they going?