I used to be like, "How does someone get crushes on fictional characters?" Then I realized how it can happen. So, in honor of Valentine's Day, here are my favorite book boyfriends (not all of which I wish were my boyfriend, though).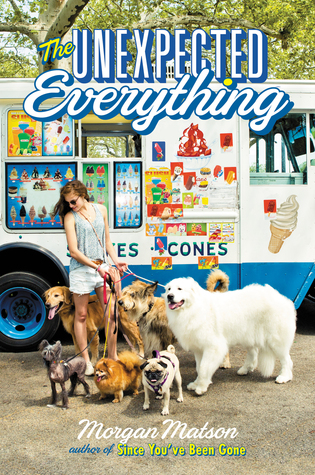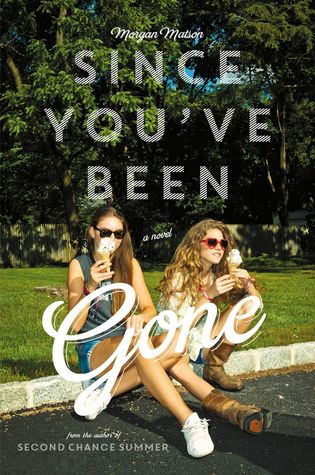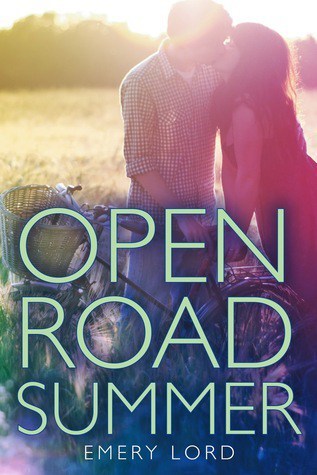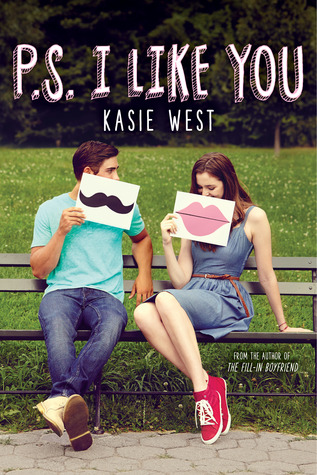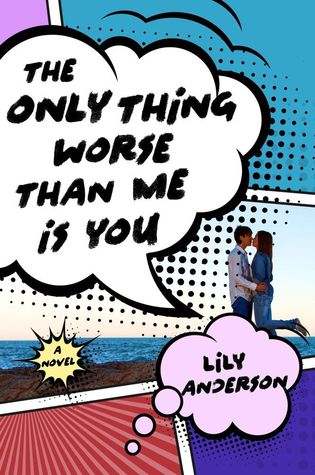 (Once he's mustache-less, of course.)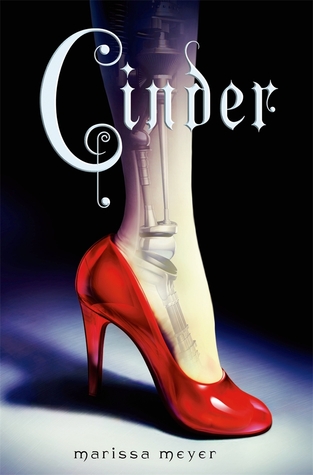 What Valentine's Day-themed topic did you do for Top Ten Tuesday today?