Do you like to read the classics? If so, I have some book recommendations for you!
SO YOU LIKE...
THE CLASSICS
(As always the book covers link to their Goodreads pages, and if you've read the YA book but not the classic, give the latter a try!)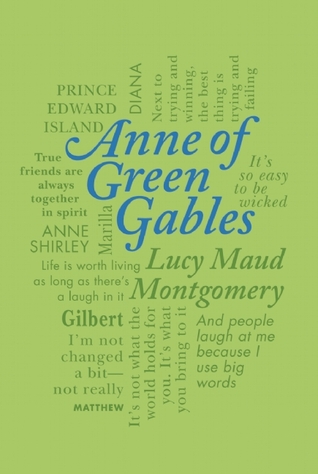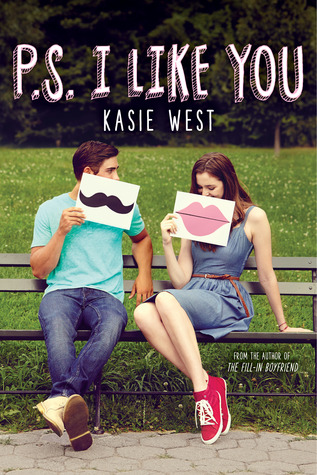 (for the love-to-hate relationship and the imperfect protagonist with dreams)
(For the fantastical settings.)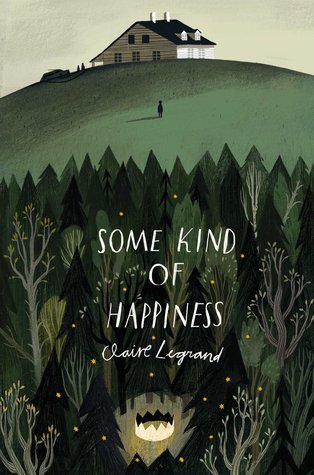 (For the secret places the protagonists escape to, where they find themselves.)
Did you find some new books to read? Are there other classics you'd like to see me feature?