I had to modify this week's topic a little, because I've gotten better at reading books once they've been on my TBR list for a while (although I do still have a few from 2014). Some of these are not yet published, so that's partially why I haven't had the chance to read them. But hopefully I can read them soon!
Pub date is now unknown, so I'm not sure I'll ever get to read this book.
Ally has said she'd like to write a fourth Heist Society book, although one isn't officially in the works. Still, if it has a Goodreads page, I'm gonna add it to my TBR. I've been waiting for this book since I read Perfect Scoundrels.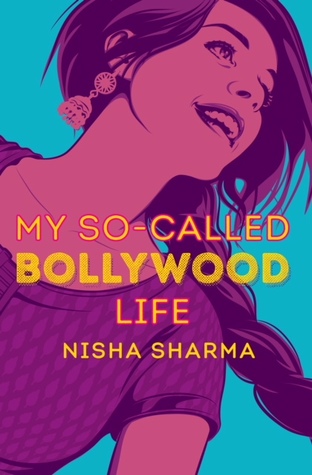 This poor book has had its release date moved two or three times, and it was originally one of my Seventeen 2017 Reads, but at least it's officially releasing in May.
I've been waiting two years for this book since, you know, Tower of Dawn was just supposed to be a novella. But it's on my TBR even longer since I added it at some point after reading Heir of Fire.
This was one of my Sixteen 2016 Reads, and now it's finally being published this fall.
7. Unearthed by Amie Kaufman and Meagan Spooner (April 29, 2015)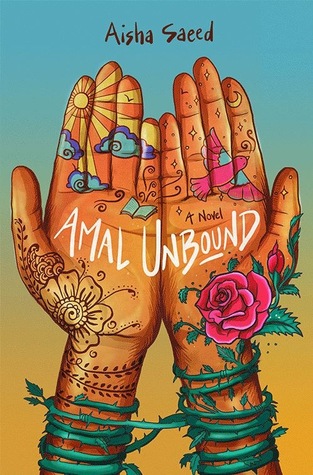 What books have been on your TBR list the longest?