Another month has come and gone, and now it's time to talk about all the exciting books coming our way in October!
Waiting For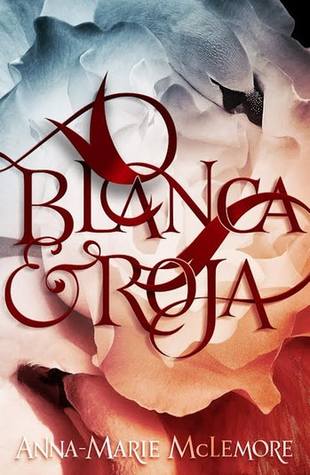 1. Blanca & Roja by Anna-Marie McLemore (10/9/18)
It's gonna have beautiful prose, I just know it. Plus, it's a twist on "Snow White and Rose Red."
2. Home and Away by Candice Montgomery (10/16/18)
Sports stories aren't always my favorite, but I'm optimistic about this one.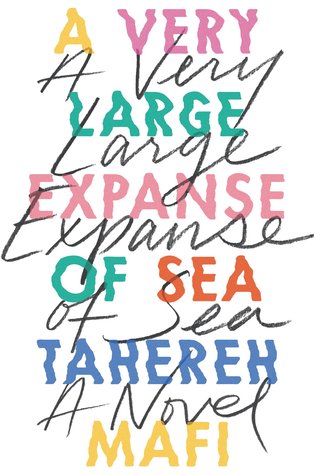 3. A Very Large Expanse of Sea by Tahereh Mafi (10/16/18)
#ownvoices contemporary/historical about post-9/11? Yes, please.
4. An Assassin's Guide to Love and Treason by Virginia Boecker (10/23/18)
Um, Elizabethan/Shakespearean historical fiction? SIGN ME UP.
5. One Giant Leap by Heather Kaczynski (10/23/18)
This is a sequel to a sci-fi novel I quite enjoyed last year, although the story has taken quite a turn into something I feel a bit nervous about...so we'll see how this one goes.
6. Snow in Love by Melissa de la Cruz, Nic Stone, Aimee Friedman, and Kasie West (10/30/18)
Four winter love stories by four awesome authors? I'm already grabbing a blanket and making raspberry hot cocoa.
Already Read - You Should, Too!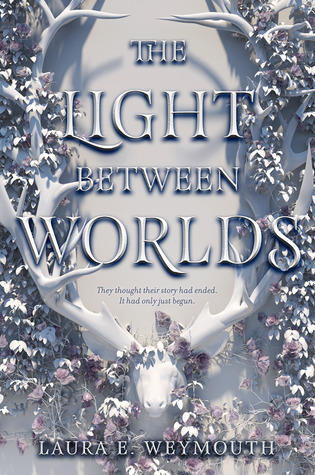 1. The Light Between Worlds by Laura E. Weymouth (10/23/18)
Everything I wanted it to be and more.
I've been screaming about this book for MONTHS, and its pub date is finally almost here. If you've missed my numerous other posts about it, it's basically Narnia meets
The Magicians
, so heck, yes.
2. The Lady's Guide to Petticoats and Piracy by Mackenzi Lee (10/2/18)
It's a follow-up to The Gentleman's Guide to Vice and Virtue, and the best part is, Felicity is asexual.
Which October books are you dying to get your hands on?