Want to participate in Random Fridays? Just do the following:
Include the above image in your post and link back to my blog.

Blog about this week's topic (or a variant of it).

Add the link to your Random Friday post at the bottom of this one.
If we lived in a fantasy world where I could set any books I wanted for middle school/high school English class curricula, these are some of the titles I would pick.
Such a great look at anxiety for younger readers.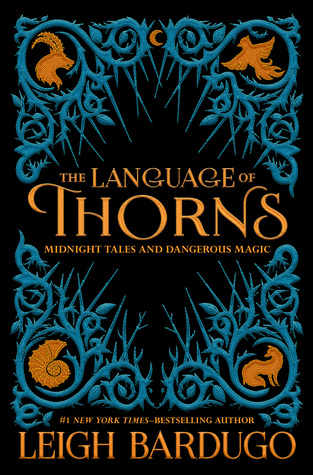 How to expertly weave fairytales and folklore.
Both her YA titles are A+ reads.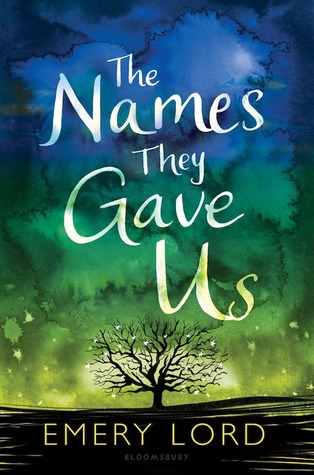 So heartbreaking and beautiful.
Another great pick for middle grade classrooms.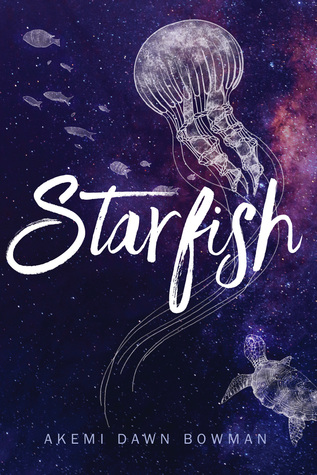 Might not be the best because it has a lot of trigger warnings, but it was nominated for the Morris Award for a reason.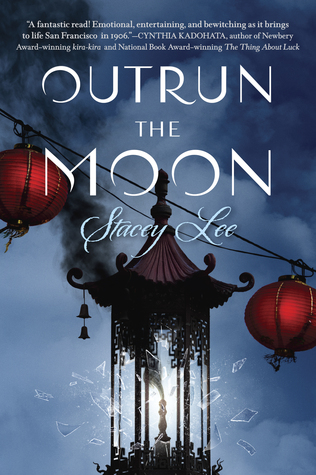 Every class needs some quality historical fiction.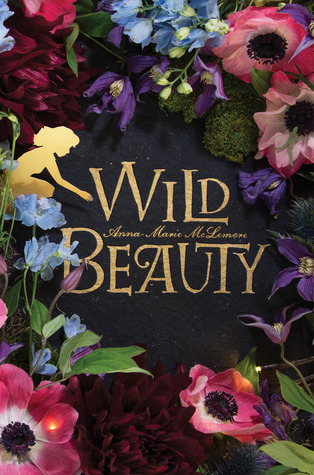 Cause sometimes magical realism can be unfamiliar and tough for younger readers, so why not give it to them in the form of teenage characters?
What books would you make required reading in schools if you had a say?