I tend to only keep books I know (or hope) I'll reread. And this works to some extent. But there's still only so much time in a year, so often, my time gets devoted to new reads instead, or rereads of my tried-and-true favorites. (I have a tendency to reread Heist Society, Foolish Hearts, P.S. I Like You, and The Only Thing Worse Than Me Is You a LOT.)
Over the winter holidays, I created a spreadsheet of all the books I own - partially as a very Type-A desire to organize everything, and partially so I could see which books I hadn't reread since 2017 (or even earlier). This spreadsheet would help me decide what to cull and what I needed to prioritize as a reread. And, while I wouldn't be rereading a lot of my physical copies (since they're, you know, in Virginia and I'm up in New York), I could at least reread a library copy to see if I still wanted to own the book.
So even though I've always reread a lot, I've been pushing myself to do more this year. I've already tackled a large chunk of the Betsy-Tacy and Mother-Daughter Book Club series. I'm keeping an organized list on my computer of what I really need to reread this year. And I'm going to share some of that list with y'all. Maybe it'll provide motivation for you to reread these titles as well (or read them for the first time), or you want to shout at me to reread specific ones.
1. The Queen's Thief series by Megan Whalen Turner
I was all prepared to prioritize this one in February, but the final book just got pushed back to a summer 2020 pub date, so now I can take my time. BUT. I remember very little of books 3-5, so clearly I'm due for a reread.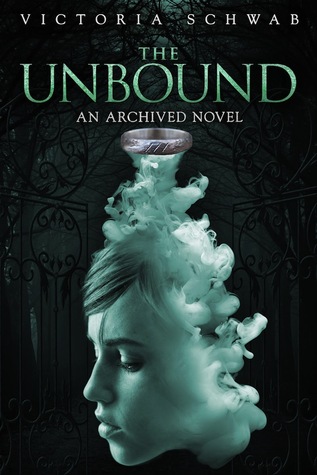 2. The Archived duology by Victoria Schwab
It's been sitting on my special library cart for months. Clearly, I'm the worst.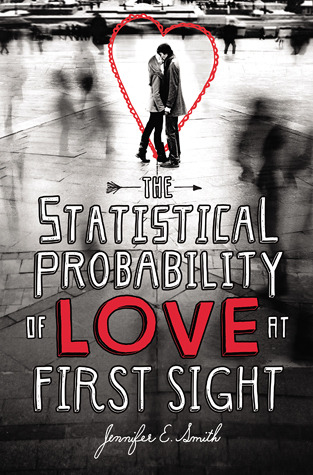 3. Jennifer E. Smith's books
It's been ages since I reread most of her titles.
4. For Darkness Shows the Stars and Across A Star-Swept Sea by Diana Peterfreund
I have been meaning to reread this duology for years. Actual years. Maybe it'll finally happen in 2019.
5. The Christy Miller series and connected books by Robin Jones Gunn
Christy was one of my teenhood favorites. I was able to reread the first 6 books via library e-book, but none of my library systems have any of the others?? Not books 7-12, not the College Years series, or the Sierra Jensen series or the Katie Weldon series. I'm very pouty about that.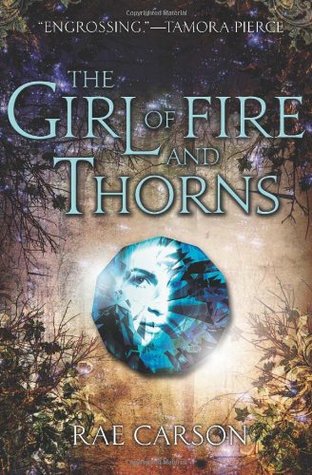 6. The Girl of Fire and Thorns trilogy by Rae Carson
I reread the first book a couple years ago but never made the time for books 2 and 3, so clearly I need to start over.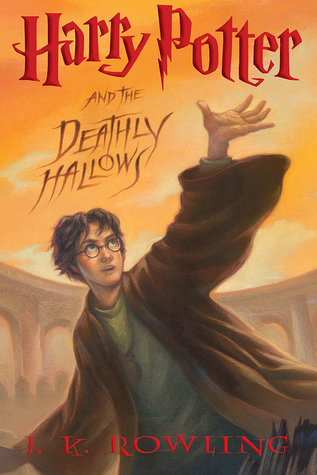 7. Harry Potter series by J.K. Rowling
Apart from the skimming I did in 2017 to write my "Why Severus Snape Is the Actual Worst" essay, I have not picked up this legendary series lately.
8. Main Street series by Ann M. Martin
Rereading this would fulfill my preteenhood nostalgia quota for the year.
9. Robin Constantine's books
I quite liked these when I read them the first time, so I want to see if the feeling is still there.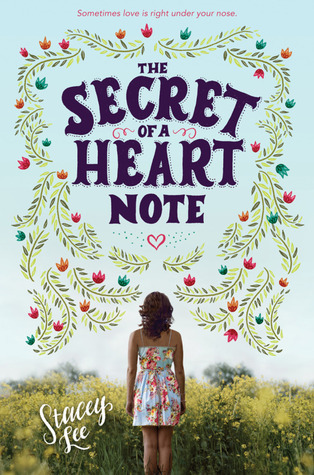 10. The Secret of a Heart Note by Stacey Lee
I didn't love this as much as Stacey's other books the first time I read it, but I'm willing to give it another try.
Let's chat in the comments! Thoughts on rereading? What books do you love to reread? What's on your mind? :)