One of my favorite sub-tropes of historical fiction is alternate history stories. Those are books where history doesn't go quite the way it did in our world, and it can create some absolutely spectacular plots. Magic can be involved, but it can't create the only difference in the story. (That's why I don't think The Girl from Everywhere qualifies.) So if you're looking for some alternate history suggestions, look no further.
What if Margot Frank had survived?
2. My Lady Jane by Cynthia Hand, Brodi Ashton, and Jodi Meadows
An alternative story of Lady Jane Grey.
In this world, the British won the Revolutionary War.
4. Dread Nation by Justina Ireland
In Reconstruction-era America, zombies emerged in the wake of the Civil War.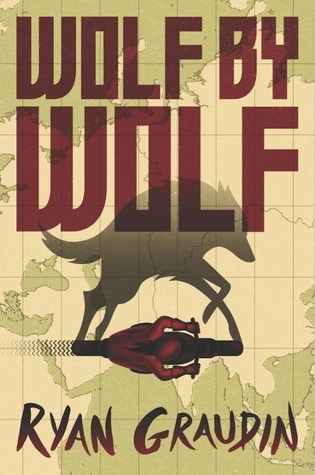 5. Wolf by Wolf by Ryan Graudin
What if the Axis Powers had won WWII? What if a Jewish girl had a plan to take down Hitler?
6. The Only Thing to Fear by Caroline Tung Richmond
Part alternate history, part alternate future.
7. That Inevitable Victorian Thing by E.K. Johnston
Set in present day, but based on history taking a massive turn, so I think it qualifies.
What are some of your favorite alternate history offerings?