It's gonna be another month of (hopefully great) books!
Waiting For
1. The Queen's Resistance by Rebecca Ross (3/5/19)
The Queen's Rising was a favorite book of 2018, so I'm very excited for the sequel.
2. If You're Out There by Katy Loutzenhiser (3/5/19)
Not to name drop but Lizzy Mason has mentioned this one to me a few times, and I am very excited for it.
3. T
he Mystery of Black Hollow Lane by Julia Nobel (3/5/19)
Hello, middle grade mystery.
4. When the Sky Fell on Splendor by Emily Henry (3/12/19)
Sci-fi often isn't my thing, buuuuuuttttt one of its elevator pitch titles is Stranger Things, AND it's Emily Henry.
5. A Dangerous Collaboration by Deanna Raybourn (3/12/19)
I still need to read book 3 in the Veronica Speedwell series, buuuttttt I'm already eager for book 4.
6. Night Music by Jenn Marie Thorne (3/19/19)
I love Jenn's books so much.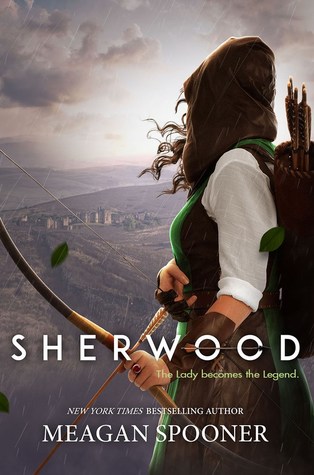 7. Sherwood by Meagan Spooner (3/19/19)
Meagan's Hunted is such a #quietYA title, but I really enjoyed it, and I hope this one will feel the same.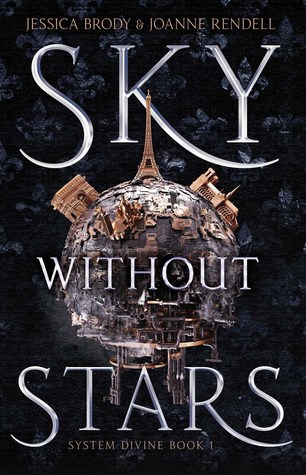 8. Sky Without Stars by Jessica Brody by Joanne Rendell (3/26/19)
I am tentatively optimistic about this one. I don't normally like space books but I like Les Miserables...
Already Read - You Should, Too
1. You Asked for Perfect by Laura Silverman (3/5/19)
It's so quiet and perfect and an excellent representation of anxiety and the pressure high school students are under. I'm super excited to meet Laura in a few weeks at Books of Wonder.
2. Field Notes on Love by Jennifer E. Smith (3/5/19)
Cute and delightful but a tad short.
What's on your March must-read list...even if you won't get to it in March?