There are a bunch of books publishing in May, especially on the first Tuesday of the month. Here are the ones I'm most excited for!
Waiting For
A Roman Holiday-esque story with a K-pop star? Count me in.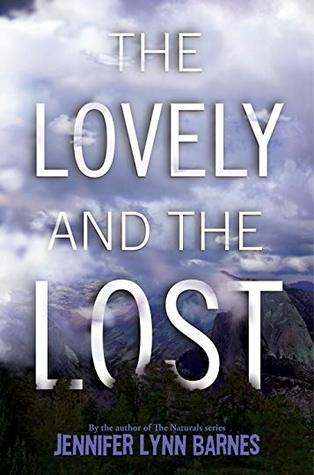 I'll read pretty much anything Jen writes at this point.
3. Nocturna by Maya Motayne (5/7/19)
We've been getting so much diverse fantasy lately, and I hope that continues. this one is set in a Latine world and sounds awesome.
Obviously I'm going to support one of the community's favorite bloggers.
After From Twinkle, with Love, Sandhya made my auto-read list.
This one got pushed back from a February pub date very last minute, but of course I'm still super excited for it.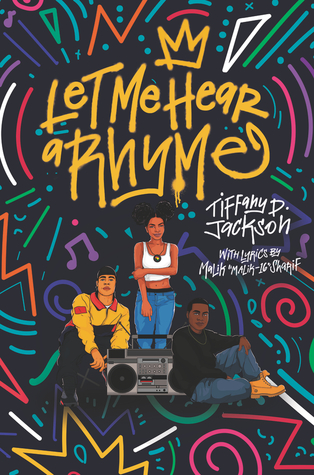 Coretta Scott King/John Steptoe Award-winning author Tiffany D. Jackson (wow, that's fun to say) has a new book that I'm sure will suck readers in just as much as Monday's Not Coming and Allegedly.
*grabby hands*
9. The Kingdom by Jess Rothenberg (5/28/19)
This one is getting so much buzz, and I'm definitely intrigued.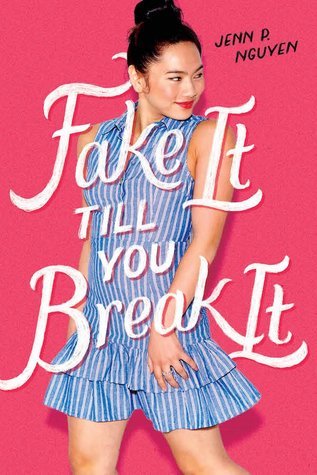 10. Fake It Till You Break It by Jenn P. Nguyen (5/28/19)
Fake dating stories are my faaaaaave.
Already Read - You Should, Too!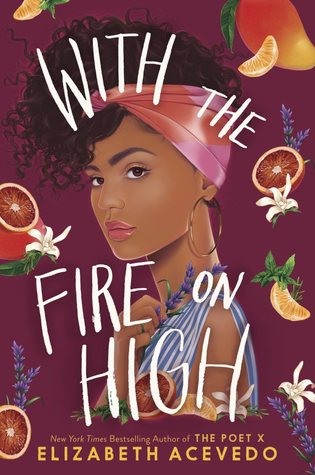 After The Poet X, y'all know this one had to make my list.
The Shadow Cipher was so good, and its sequel keeps the hype going.


What May books are you most excited for?