So I'm not quite following the prompt for this week, but I didn't really want to relive my first ten book reviews because my writing has vastly improved (I'd like to think, at least). So instead I'm going to share twelve of my favorite reviews I've written. You can read them at the provided links, because I didn't want to copy and paste twelve reviews below. That would make for a very long post!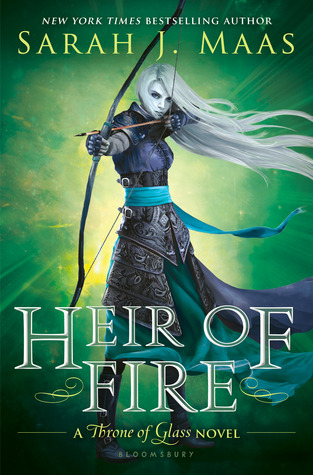 1. Heir of Fire by Sarah J. Maas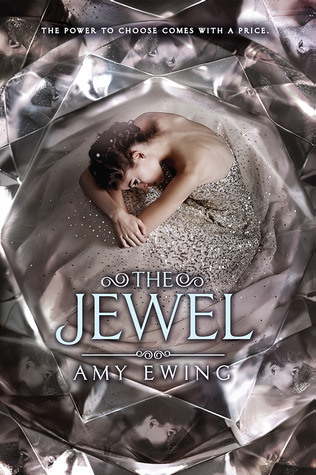 2. The Jewel by Amy Ewing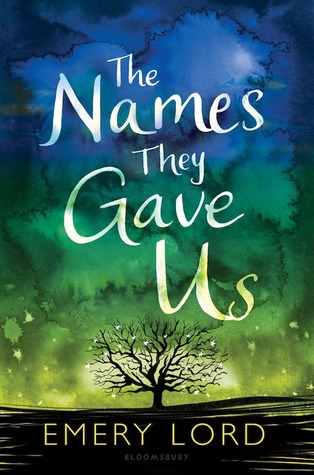 3. The Names They Gave Us by Emery Lord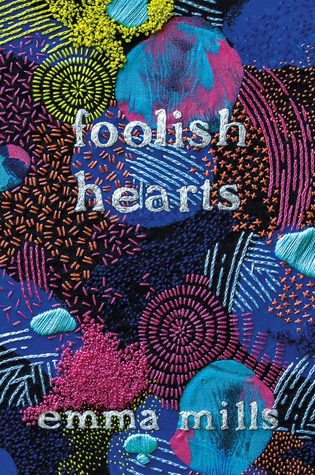 4
.
Foolish Hearts
by Emma Mills
5. A Tyranny of Petticoats by various authors, edited by Jessica Spotswood
6. Piecing Me Together by Renee Watson
7. My Faire Lady by Laura Wettersten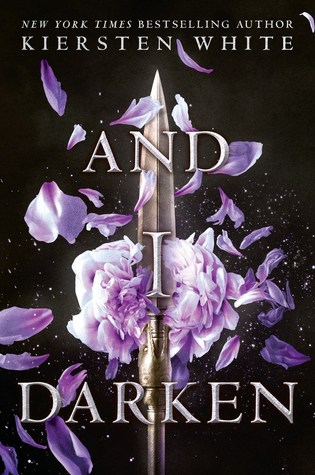 8. And I Darken by Kiersten White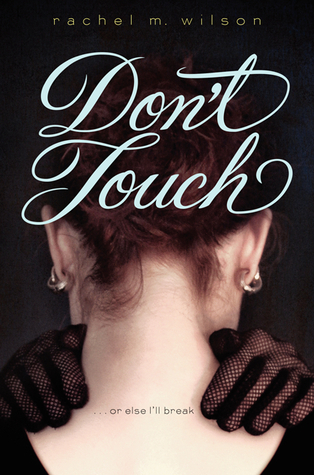 9. Don't Touch by Rachel M. Wilson
10. The Only Thing Worse Than Me Is You by Lily Anderson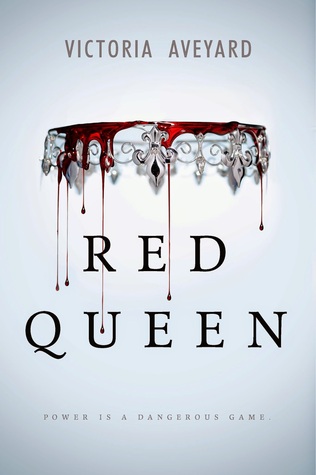 11. Red Queen by Victoria Aveyard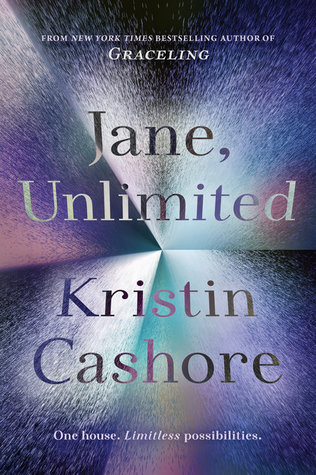 12. Jane, Unlimited by Kristin Cashore
What reviews did you share today?