It's not always clear, what will make me pick up a book. I'm willing to try a lot (or at least add them to my TBR for a while). So I decided to divide this list in half and share five things that will generally get me to try a book, and five things that will keep me from adding it to my TBR list.
What I'll Read
If anywhere in the summary, the book is pitched as a You've Got Mail-esque story, ya girl's gonna want to read it.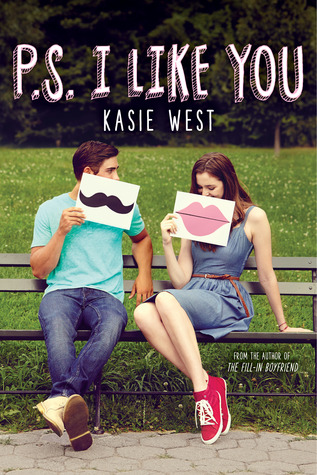 2. Unique historical fiction
If it's an historical fiction story set outside one of the World Wars, chances I'll pick it up automatically increase. Chances are also better if it's not the typical dual narration of someone in the past and someone in the present day.
3. Stories with more than romantic relationships
I love a good romance, but if a book prioritizes familial or platonic relationships in a good way, I want to read it. Too many books have absent/dead parents, toxic friendships, or friends that are just there as props.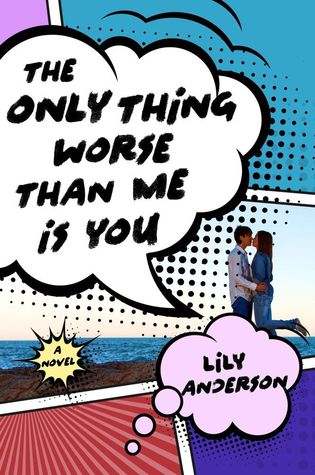 Ugh, I love her books so much. And to me, they've improved as she continues to write, so if something is comped to Foolish Hearts or Famous in a Small Town, I'm all in. (Not that I've really seen any comps to her stuff yet, but if you have...let me know.)
5. Diverse stories not inherently about class/race issues.
Don't get me wrong - books like The Hate U Give or Dear Martin or Love, Hate & Other Filters are super good. But I don't want those to be the only stories about characters of color that I read. I want them to have cute, fluffy romances like Kasie West's characters. I want them to have coming of age arcs about college or gap years or their passions. I want historical fiction set outside of Europe and the U.S. - or if it is set in either place, it shouldn't be super white. I want truly diverse fantasy, not just with the one country that corresponds to all of Africa or all of East Asia.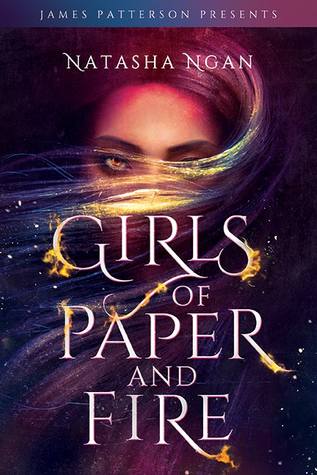 What I Won't Read
I generally avoid these like the plague. The Poet X is one of the few titles I've made an exception for, and it was a success. But generally, I feel too distanced from a book when it's written in verse.
I will, on occasion, read thriller novels (although they tend to be more mystery-oriented than, like, terrifying), but I really don't like books that will keep me awake at night...not because I can't stop reading them but because I'm freaking out.
3. Comps that are only novels by the popular white authors
If the only comps on Goodreads or wherever are things like John Green, Game of Thrones, The Hunger Games, or Throne of Glass, I instantly know the title might not be all that special. I understand saying "for fans of..." because you're trying to draw in those readers, but also give a more unique comp that gives me a better idea of what makes this book unique.
4. The too smart male protagonist
You know the type. Usually written by a male author, the main character is witty, often an outcast, and lusts after a manic pixie dream girl-esque love interest. If I can tell from a synopsis that a book has one of those protagonists, it's not going on my TBR list.
5. Dystopian novels
Pretty much over it at this point.
So what things will make you pick up a book or not?