I love curling up with a good book on a rainy day...but most of them happen when I have to go to work, or I have plans with friends, or I have chores that need to be done because I've put them off long enough. But in an ideal world, if I could cozy up with a book every time it rained, here's what I would read/reread.
1.
Murder Most Unladylike series by Robin Stevens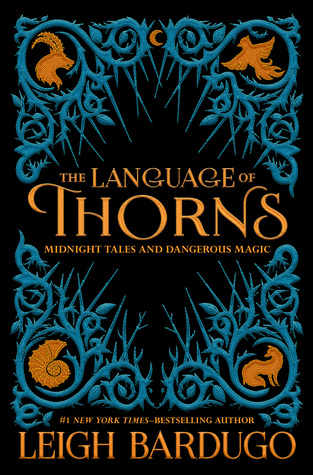 2. The Language of Thorns by Leigh Bardugo
4. The Length of a String by Elissa Brent Weissman
5. The Seventh Wish by Kate Messner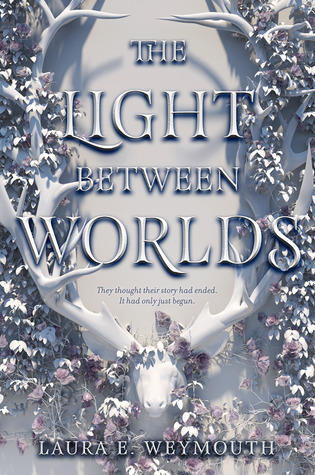 6. The Light Between Worlds by Laura E. Weymouth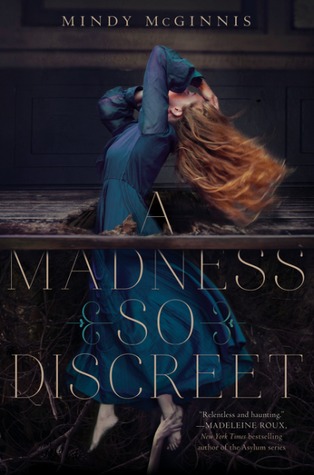 7. A Madness So Discreet by Mindy McGinnis
8. To All the Boys I've Loved Before trilogy by Jenny Han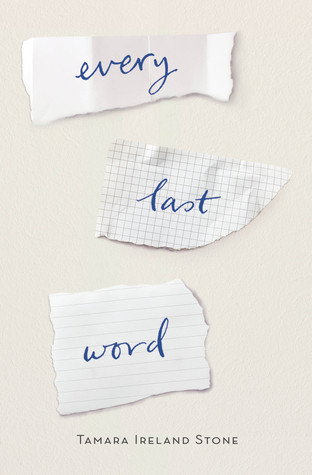 9. Every Last Word by Tamara Ireland Stone
10. The Steep and Thorny Way by Cat Winters
11. An Enchantment of Ravens by Margaret Rogerson
12. Three Dark Crowns series by Kendare Blake
13. Truly Devious and The Vanishing Stair by Maureen Johnson
What would be your rainy day reads?