So often, I spend my time talking about young adult books, so I thought it was time to give a little attention to middle grade as well.
1. Counting Thyme by Melanie Conklin
I haven't reread this one in so long, but I remember being wowed by its quiet strength.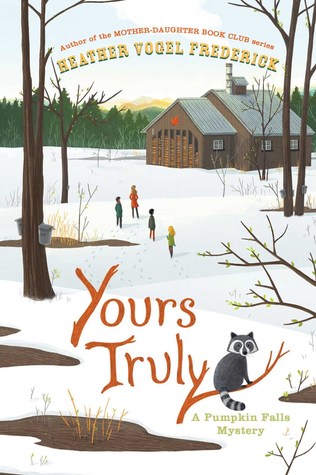 2. Absolutely Truly/Yours Truly by Heather Vogel Frederick
I'm always down for cozy middle grade mysteries.
3. All Four Stars trilogy by Tara Dairman
For all my fellow foodies.
4. Tuesdays at the Castle series by Jessica Day George
Fantasy fun, plus lots of focus on family.
5. Amina's Voice by Hena Khan
#ownvoices Muslim rep :)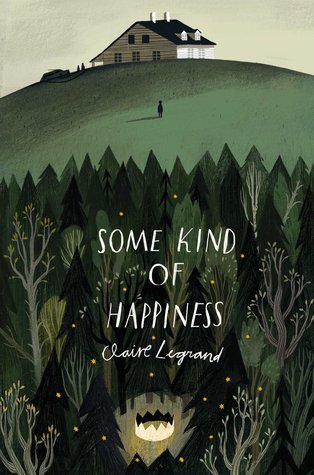 6. Some Kind of Happiness by Claire Legrand
This is great for fans of Bridge to Terabithia or Narnia, and it also deals with mental illness in such a wonderful way.
7. Caterpillar Summer by Gillian McDunn
Siblings, family, friendship - ugh, it has it all and it's so wonderful. I love Cat.
8. Kate Messner's books
All the Answers is probably my favorite, but you can't go wrong with Breakout, Sugar and Ice, or The Seventh Wish either.
9. Wish by Barbara O'Connor
For everyone who wants a good dog book.
10. The Shadow Cipher by Laura Ruby
If you loved The Mysterious Benedict Society or 39 Clues as a kid, this one will definitely hold your interest.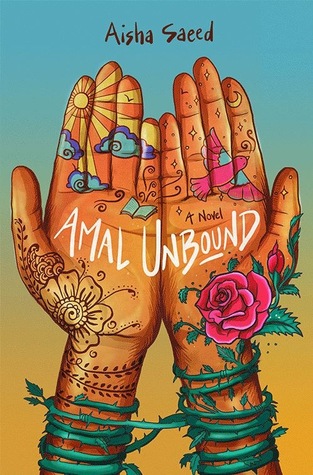 11. Amal Unbound by Aisha Saeed
Aisha never shies away from real issues.
12. Murder Most Unladylike series by Robin Stevens
Cozy historical fiction mysteries! Good for middle schoolers who aren't quite ready for Agatha Christie, but will be once they're in high school.
13. Stef Soto, Taco Queen by Jennifer Torres
I never hear anyone talk about this title, but it was so cute and good?? Here's my review if you want more info.
14. The Length of a String by Elissa Brent Weissman
I loved the duality of a girl preparing for her bat mitzvah and her grandmother immigrating to the U.S. during WWII.
15. Hook's Revenge by Heidi Schulz
This book came during one of the booms of fairytale/classics retellings, but I think it definitely holds up.
What are some of your favorite middle grade books?