My birthday month is bringing us a handful of delightful-sounding books. Here's what I'm looking forward to most.
Waiting For
2. Spin the Dawn by Elizabeth Lim (7/9/19)
This one's been getting some great buzz, and I have a feeling it's going to be the title in a certain subscription box's July mailing...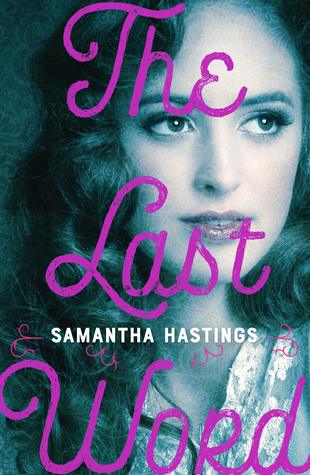 3. The Last Word by Samantha Hastings (7/9/19)
Historical fiction about an author and writing? GIMME.
(Although, perhaps, with a less tragic cover.)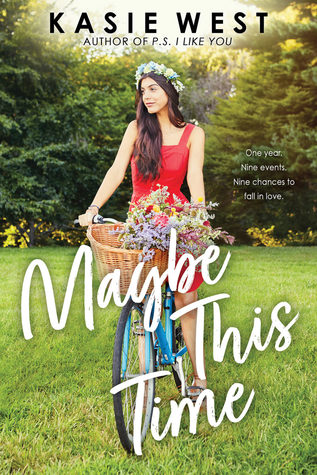 4. Maybe This Time by Kasie West (7/9/19)
Always here for a Kasie West book.
6. The Arrival of Someday by Jen Malone (7/23/19)
Jen can write some pretty good contemporary YA, so we'll see what I think of this one.
7. Truly Madly Royally by Debbie Rigaud (7/30/19)
The YA Harry-Meghan story of everyone's dreams.
Already Read - You Should, Too!


Meep. None. I've been really behind on my titles for review. I'm in the middle of reading Spin the Dawn now, though!