All things considered, I read a little bit from most genres, although I favor contemporary and historical fiction. But since I don't want to focus on just one genre today, I'm going to list five of my top favorites from each of the genres I read most. (I'm including middle grade as one category even though it's technically not a genre.) (And yes, I'll technically be cheating by counting series as one.)
Contemporary
1. Not Now, Not Ever by Lily Anderson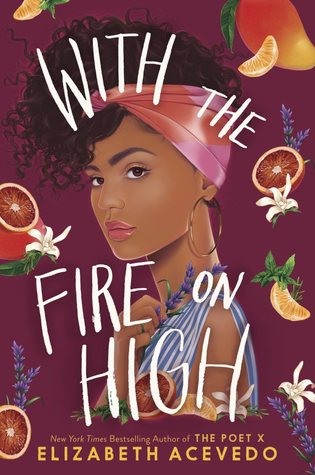 2. With the Fire on High by Elizabeth Acevedo
3. Analee, in Real Life by Janelle Milanes
4. Don't Touch by Rachel M. Wilson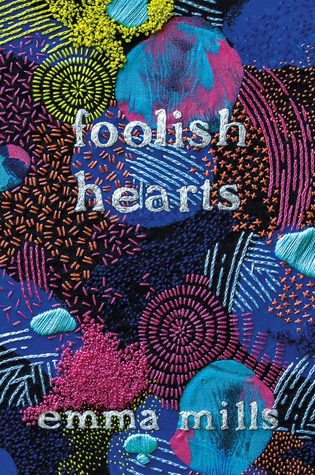 5. Foolish Hearts by Emma Mills
Historical Fiction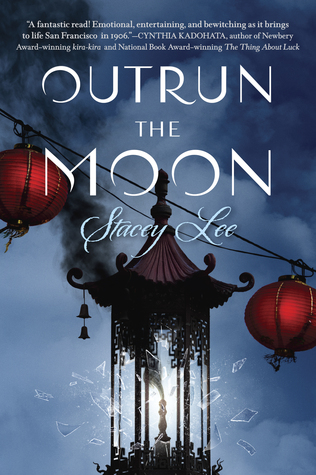 1. Under a Painted Sky and Outrun the Moon by Stacey Lee
(I'm doing them as one since it's the same author.)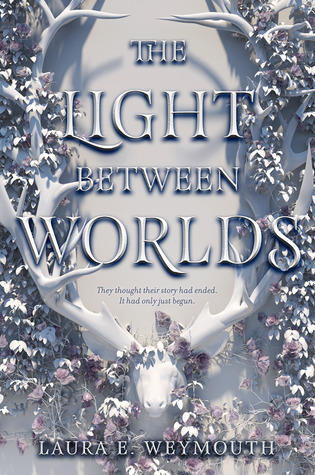 2. The Light Between Worlds by Laura E. Weymouth
3. Lady Thief by A.C. Gaughen
4. Rose Under Fire by Elizabeth Wein
5. Veronica Speedwell series by Deanna Raybourn
Fantasy
1. Three Dark Crowns series by Kendare Blake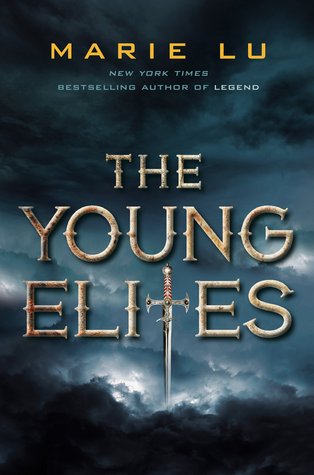 2. The Young Elites trilogy by Marie Lu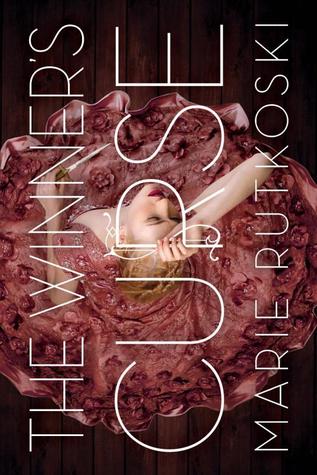 3. The Winner's Curse trilogy by Marie Rutkoski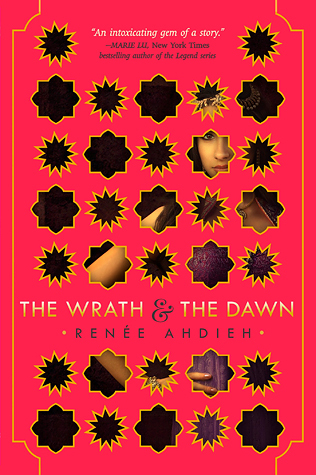 4. The Wrath & the Dawn by Renee Ahdieh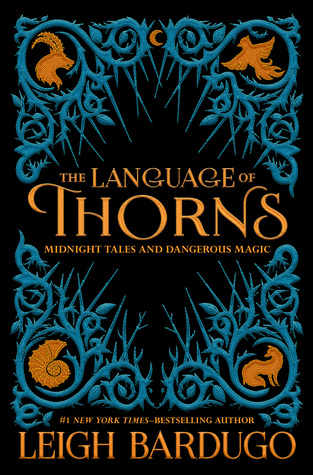 5. The Language of Thorns by Leigh Bardugo
Science Fiction
1. Illusive and Deceptive by Emily Lloyd-Jones
2. Pivot Point by Kasie West
3. Across a Star-Swept Sea by Diana Peterfreund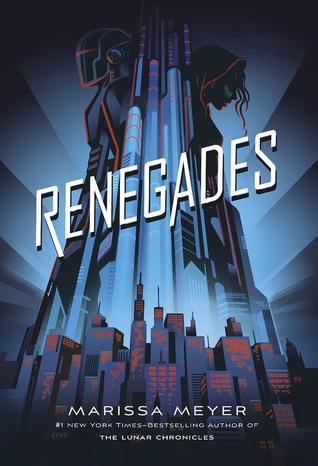 4. Renegades by Marissa Meyer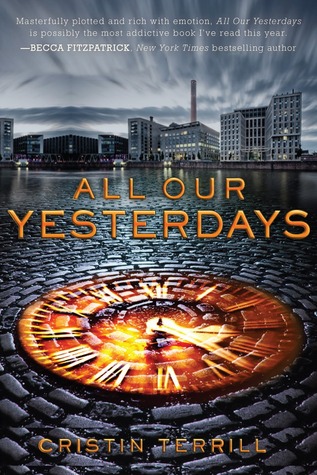 5. All Our Yesterdays by Cristin Terrill
Mystery/thriller
1. Truly Devious trilogy by Maureen Johnson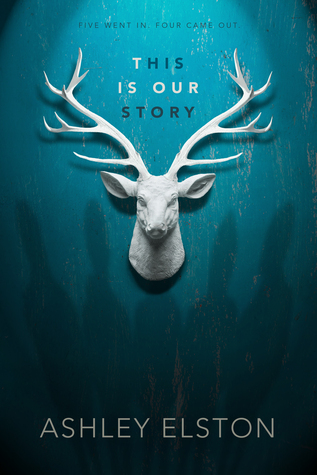 2. This Is Our Story by Ashley Elston
3. The Naturals series by Jennifer Lynn Barnes
4
.
Monday's Not Coming
by Tiffany D. Jackson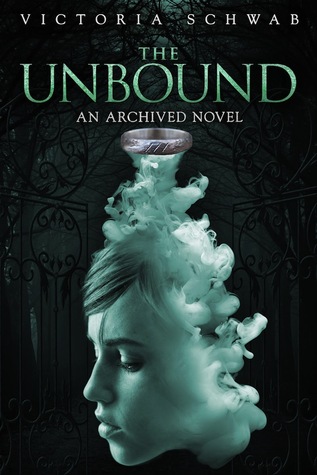 5. The Archived and The Unbound by Victoria Schwab
Middle Grade
1. All Four Stars trilogy by Tara Dairman
2. Amina's Voice by Hena Khan
3. Caterpillar Summer by Gillian McDunn
4. All the Answers by Kate Messner
5. The Length of a String by Elissa Brent Weissman
Bonus pick:
Some Places More Than Others by Renee Watson (It's not published yet, so that's why I didn't include it in the full list.)
What books did you list today?