I already featured several late 2019 releases in my post in January, but I will never pass up an opportunity to list more books I'm hype for. I'm gonna feature a couple from my last list, just because at that time I wasn't sure if they would publish in 2019 or not.
This series is so epic. I'm terrified to see how it ends.
Middle grade inspired by Little Women? Sounds perfect.
I love when authors of color write characters of color in small towns. The nuance is fascinating.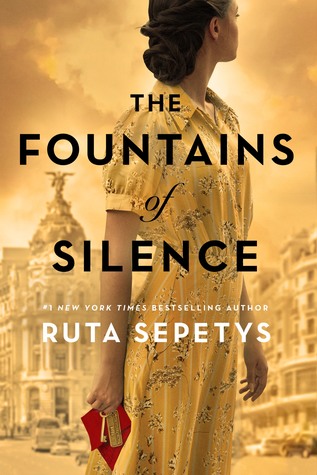 Look, I always complain about so much YA historical fic being centered around the World Wars, but Ruta always brings a fresh perspective to the era and focuses on the parts we rarely hear about.
This trilogy is gonna be the death of me.
What books are you looking forward to most in the rest of 2019?