I am all about the amazing YA contemporary books that are out there (there's been so many good ones in 2019 so far!), but I know there are a lot of people who prefer a little more adventure and high stakes in their plots. So today I have ten books/series to fill your time by the pool/on the beach/in the park/huddled in your house with the AC blasting/wherever suits your fancy. I've divided the list into standalones and those that are part of series, so you technically have even more options if you like the first book. ;)
Standalones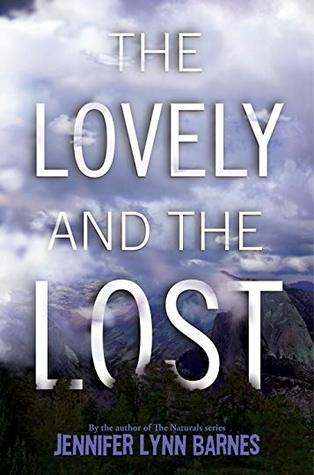 This is for all my fellow dog-lovers out there. There's also a mystery and a little creepiness, and while the ending is solid, Jen left it open just enough that she could write a sequel. (So please, read this book, buy this book, request it at your library, etc. so we can get a sequel!)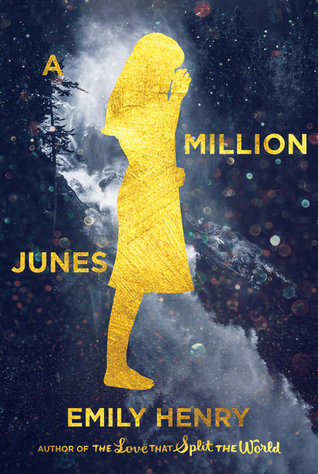 If you're looking for something atmospheric and magical, this is the book for you. It's spooky and summery without being too much like standard contemporary YA.
Of course Anna-Marie is the queen of magical realism. Her debut novel will probably always be my favorite of her four, but you can't go wrong with any of them. (Wild Beauty is a close second.)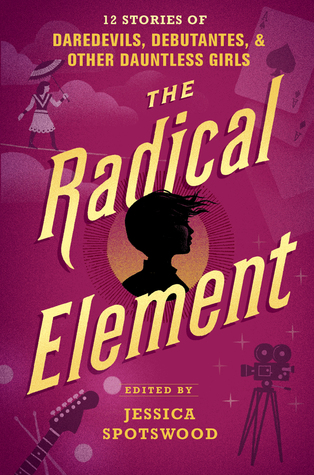 The fun thing about anthologies is that they're great for reading when you want a quick story and then need to set the book down for awhile. The Radical Element is full of twelve great historical fiction short stories that are feminist and adventurous.
Series
It would honestly surprise me if there are any fantasy lovers left who haven't read The Thief and its subsequent books, but I didn't read them until 2017 so....
The series gets better with each reread, and they're great for people who don't like high fantasy.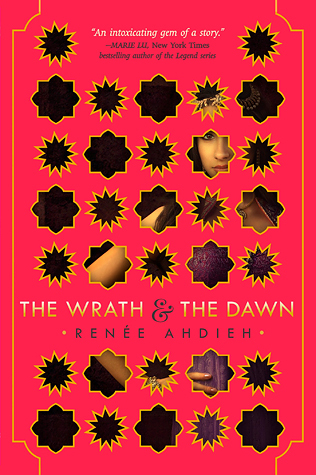 Perhaps my opinion is colored by the fact that I first read this book on a sticky hot Memorial Day weekend, so OF COURSE it seems like the perfect summer read to me. But it's magical, sweeping, and intriguing. And if you're not in the mood for a long series, it's a duology!
I don't always love dark fantasy, but this series has me hooked. I love how Kendare plays with sister dynamics, and the twists keep you guessing. The final book publishes in September, so you have time to catch up and be ready to read it.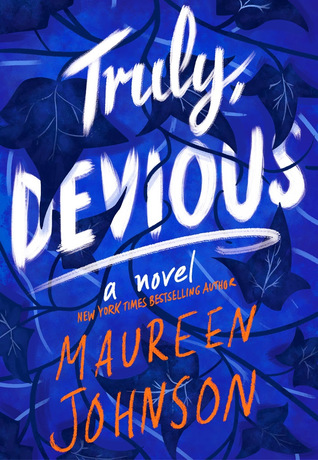 Whenever I tell people I like mysteries, this is the type of book I'm talking about. It's quirky and atmospheric, and I can't wait to see where the final book in the trilogy takes us.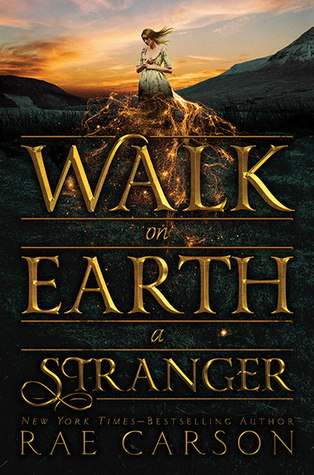 If you like a little magic in your historical fantasy, Rae Carson's trilogy set during the California Gold Rush should be right up your alley.
Or maybe you want the #quietYA trilogy that I'll scream about until the day I die. It's steampunk, it's alternative history, and it's FUN.
That's all my recs for today. If you have any other suggestions, feel free to share them in the comments, or if there's some type of recommendation you want, don't hesitate to ask. :)