Welcome to my fourth So You Like... post. I've previously done futuristic books, Downton Abbey (if you count that Top Ten Tuesday post), and the American Girl books. This time, I'm covering...
RETELLINGS.
If you liked...
BEAUTY AND THE BEAST
try...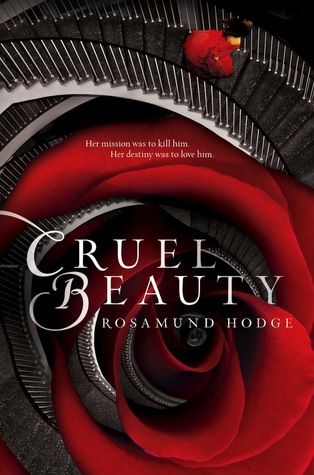 Cruel Beauty by Rosamund Hodge is the perfect twist on the Beauty and the Beast tale. Rosamund played with the original expertly until it became a fresh take on a well-known classic.
If you liked...
SLEEPING BEAUTY
try...
Melanie's retelling is less fantasy and more historical fiction. But if Christian lit isn't your thing, you may want to steer away from The Healer's Apprentice.
If you liked...
THE GOOSE GIRL
try...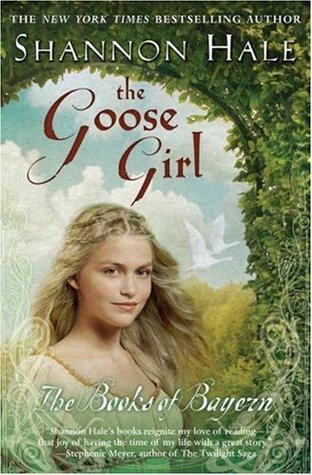 Shannon's retelling is fairly straightforward, but she threw in many twists and also turned this one book into a whole series (Books of Bayern).
If you liked...
HAMLET
try...
Hamlet is one of Shakespeare's best plays, in my opinion, and this modern retelling certainly did it justice.
If you liked...
ROMEO AND JULIET
try...
This is less of a retelling and more of a "what happened after Romeo and Juliet."
If you liked...
EMMA
try...
Emma Approved will forever be my favorite Emma retelling, but The Espressologist is a close second. Jane is a fun character, and I think everyone will enjoy seeing who corresponds to who in the original.
If you liked...
THE SCARLET PIMPERNEL
try...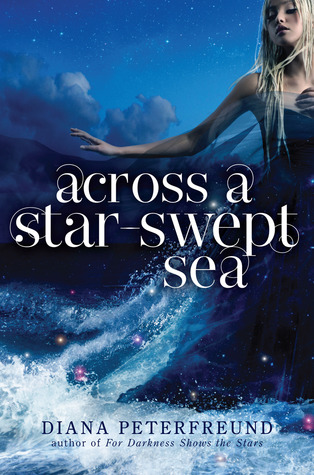 I have not yet read The Scarlet Pimpernel, but I absolutely loved this futuristic genderbent retelling.
If you liked...
ROBIN HOOD
try...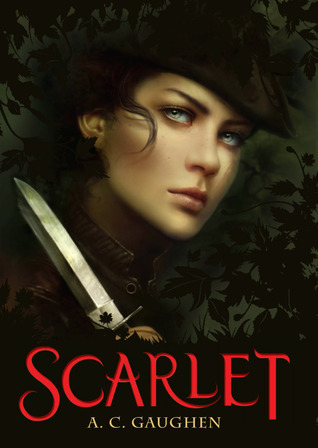 Scarlet is the perfect genderbent retelling of Robin Hood, but be forewarned: this book (and its sequel Lady Thief) will give you epic book hangovers and leave you suffering from all the feels.
So that's it for the fourth So You Like...! And trust me: there were a lot more books I would've liked to include in this post. Stay tuned for the next So You Like..., though, and if there's a genre you want to see me cover, let me know.