I read a lot of books that I don't review. And several of those books are ones that I thoroughly enjoy and wish I could promote. So that's what this post is all about. Those books that I really enjoyed reading in 2014 but didn't review (and didn't rave about endlessly. For example,
Since You've Been Gone
). These are going to be short reviews (I'm going to try and limit them to 140 characters), and therefore they won't go in my review archive. But I hope y'all will find some books you haven't read yet! Additionally, as I prepared for this post, I realized I liked so many books, I was going to have to do this in two posts. So that's why this is part two. If you missed the first post, here's the link to it.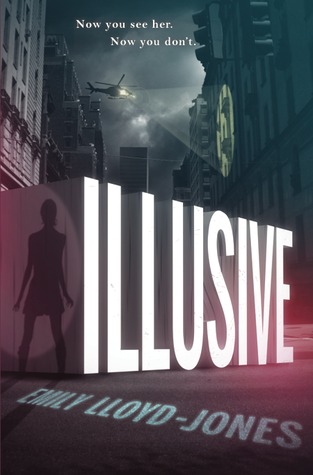 Rating: 5 stars
Everything I wanted from Dangerous. Super powers, gray areas, and a bit of a love triangle that I'll put up with. More female characters needed.
Rating: 4.5 stars
Amazing diversity. Entertaining, but I learned a lot. Devorah is an amazing character. Not a "comfortable" read.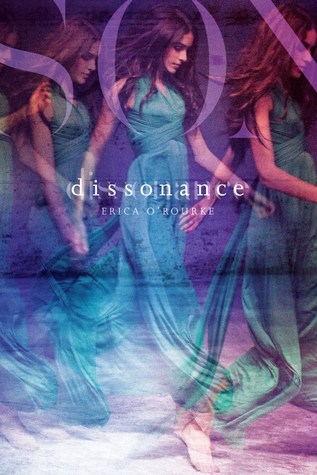 Rating: 5 stars
More than a gorgeous cover. Set in my favorite city, and one of the rare sci-fi titles I enjoyed.
Rating: 5 stars
The title that helped me regain hope in MG. Deserving of all five stars, and definitely a mouth-watering tale.
Rating: 4 stars
Loved the country music setting and the younger voice. Enjoyed Bird finding herself. Was not okay with that ending.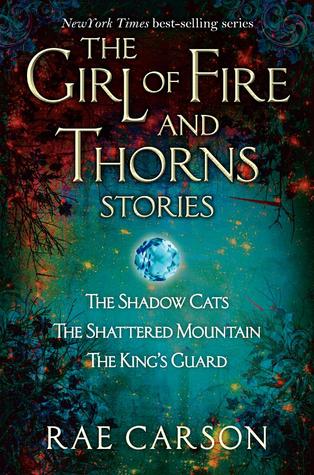 Rating: 4.5 stars
Novellas that add more depth to the Girl of Fire and Thorns world. Mara's story made me cry, and Hector's story was heartbreaking and revealing.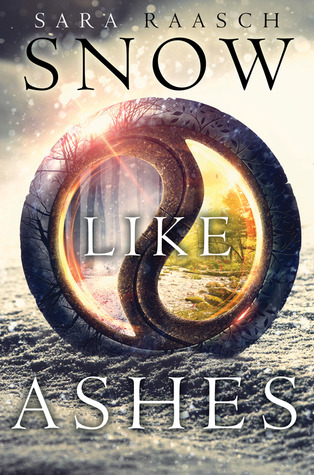 Rating: 4 stars
One of my most anticipated titles of 2014. Didn't quite live up to what I wanted it to be, but it's a great debut with fantastic worldbuilding. Team Theron!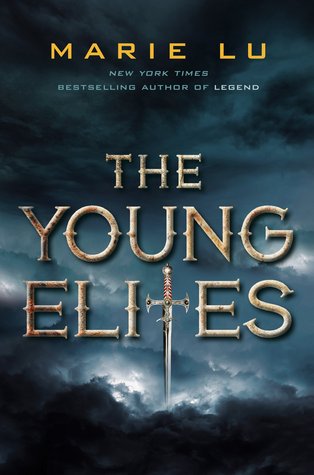 Rating: 4.5 stars
Amazingly vivid setting. Very villainous protagonist with fascinating powers for many of the characters. Need more, especially after that last chapter!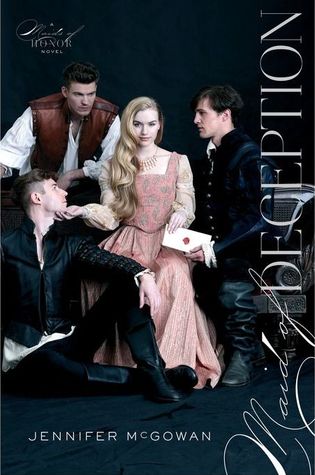 Rating: 4.5 stars
Much better than Maid of Secrets. Another historical fiction win.
So that's all for my favorite books of 2014. I genuinely hope these posts helped you find some new reads.