Since I did this topic a few weeks ago for Random Friday, I decided to only include books I hadn't put on that giant list and I managed to limit myself to 10 books for this post!
As much as I enjoyed The Art of Lainey, I didn't put this one on my TBR list until recently. At first, it didn't sound like it would be up my alley but then Paula compared it in a tweet to one of my fave TV shows.
I'm really excited for this sequel to Deception's Princess.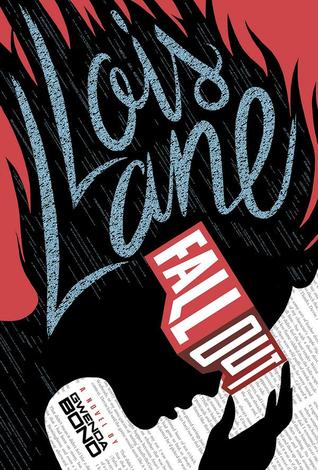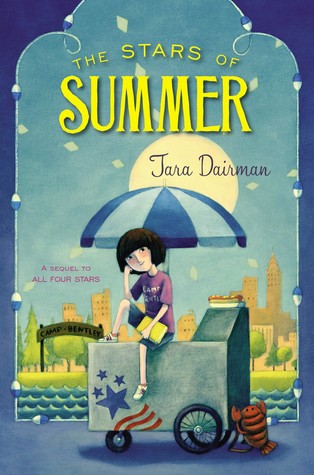 *makes grabby hands* To my surprise, I loved All Four Stars so I absolutely need its sequel in my life.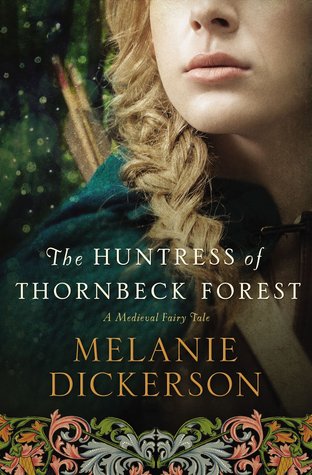 I love Melanie's other fairytale retellings, and I can't wait to see what she does with Robin Hood and Swan Lake.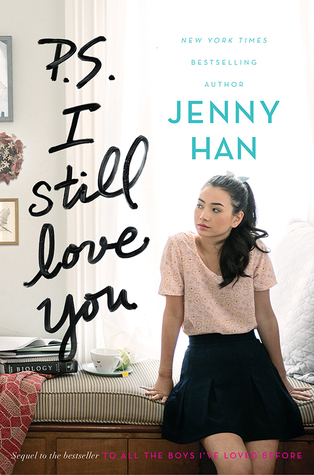 That cover, though. I've already preordered it, and I'm so incredibly excited.
I don't normally include June titles on my TBR list, but I'll make an exception for the following four books. This is the sequel to a really fun thriller, Nearly Gone.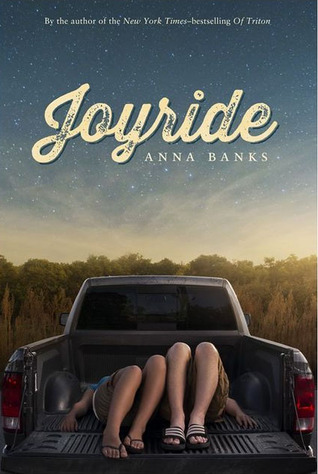 I'm mainly adding this for my roommate's benefit. I'm semi-excited for the book, but she loves Anna and the Syrena Legacy.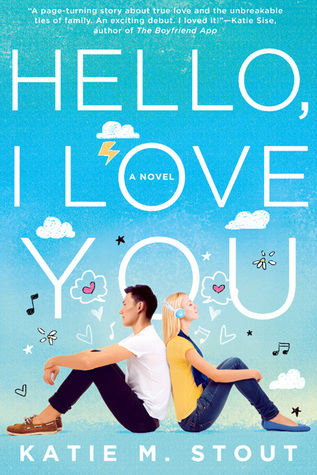 Well, hello, Fifteen 2015 Reads title. Be mine now. Please?
Another Fifteen 2015 Reads pick, and I thoroughly enjoyed Tamara's previous novels. Plus, I have an e-galley of this one so I'll get to read it sooner rather than later. So exciting!