I read a lot of books that I don't review. And several of those books are ones that I thoroughly enjoy and wish I could promote. So that's what this post is all about. Those books that I really enjoyed reading in 2014 but didn't review (and didn't rave about endlessly. For example, Since You've Been Gone). These are going to be short reviews (I'm going to try and limit them to 140 characters), and therefore they won't go in my review archive. But I hope y'all will find some books you haven't read yet! Additionally, as I prepared for this post, I realized I liked so many books, I was going to have to do this in two posts. So watch for Book Lovin' Part 2 in another week or so.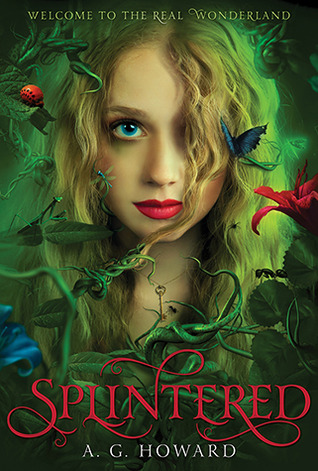 Rating: 4 stars
This isn't Disney's Alice in Wonderland...it's deliciously dark and seductive with a love triangle that's surprisingly good. Bonus: the series is now complete!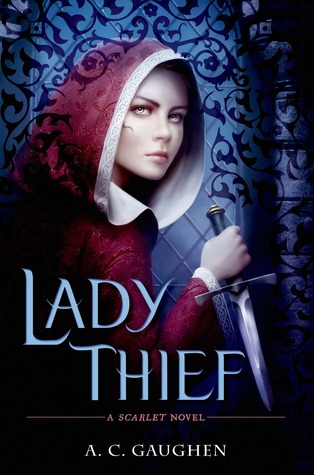 Rating: 4.5 stars
The sequel to the genderbent retelling of Robin Hood, Scarlet. Killer of feels, strong characters, so much fun.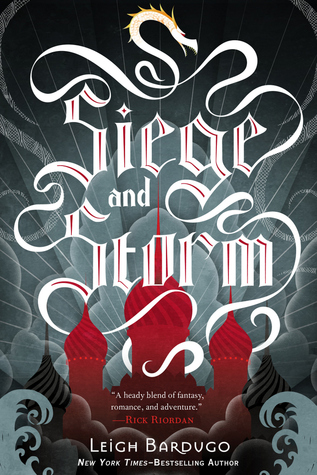 Rating: 4 stars
My favorite of the Grisha trilogy, mainly because of Sturmhond. Also with a fantastic setting but I wish the Darkling would fall off a cliff.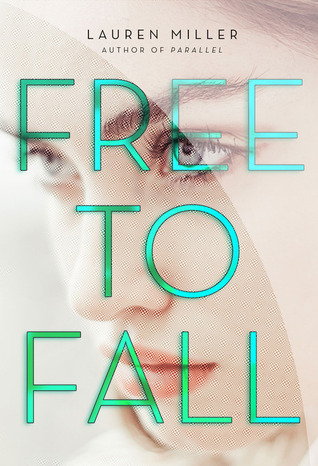 Rating: 5 stars
Terrible book hangover, but lots of fun. Secret societies and cool technology w/a setting not too far into the future. Felt very realistic.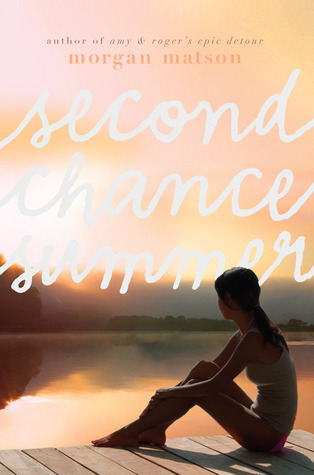 Rating: 5 stars
Holy wow. Tears. Adorable romance. Friendships. Strong family dynamics (really unusual for YA). Matson knows how to write contemporary.
Blonde Ops by Charlotte Bennardo and Natalie Zaman
Rating: 4 stars
Fashion meets
I'd Tell You I Love You, But Then I'd Have to Kill You and Also Known As. Definitely cute!
Rating: 4 stars
Love triangle with a boy everyone will obviously root for. Fun look at Ren faires. Vaguely reminded me of The Art of Lainey.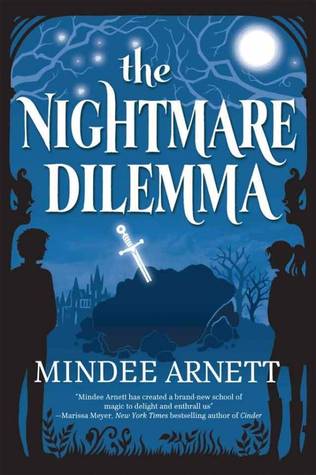 Grade: 4 stars each
Fun mythical creatures in a boarding school with mysteries thrown in. Need that third book now!