As you might expect, I'm constantly looking for ways I can fit Taylor Swift into my bookish blog posts. So of course she's going to be the focus of today's Top Ten Tuesday since it was pretty open-ended. If you love Taylor Swift and her music, you have to check out these books.
This is an obvious pick. It reminds me of young Taylor and when she started out in the music industry.
This is another obvious choice. (And one I actually should reread soon...)
I get some serious "Enchanted" vibes from this next book...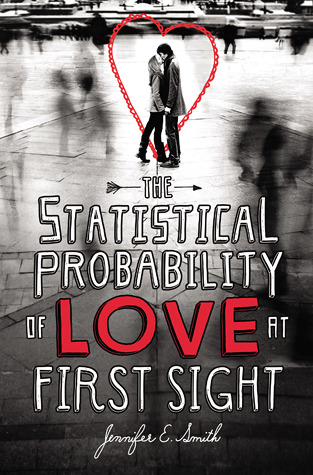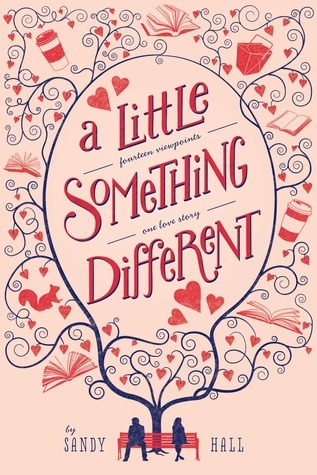 Awkward and adorable are definitely up Taylor's alley.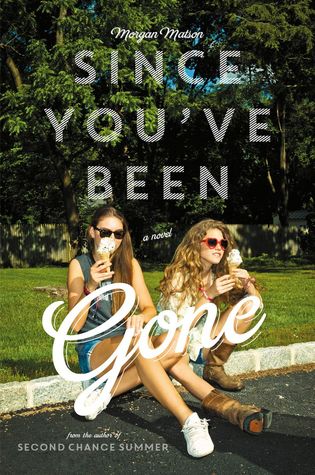 BUT. Taylor doesn't just write songs about romance. She also loves a good friendship story and some of her best songs are about friendships/having fun with your friends ("Breathe," "22," "New Romantics").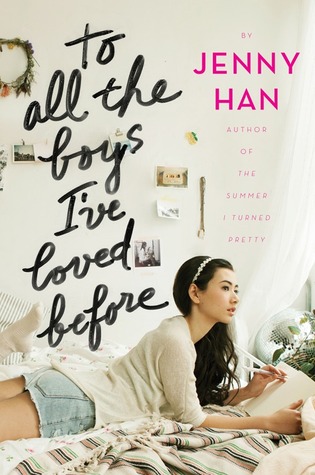 Lara Jean reminds me a lot of Taylor in many ways.
Let's be real: T-Swizzle would make an excellent matchmaker.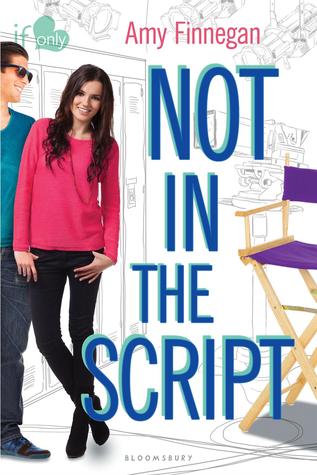 Taylor knows all about love in the spotlight.
In one of my Bookish Swiftie Recommendation posts, I paired this one with "I Knew You Were Trouble."
I think the idea of star-crossed lovers would be perfect for a Taylor fan, particularly because of "Love Story."
So who did you recommend books for on this TTT? Or what books would you recommend for Swifties? Let me know in the comments!