Er, this is going to be more like Top 7 Tuesday since there aren't many childhood reads I have time to/want to make time to revisit since I have so many teen reads I want to reread again and again.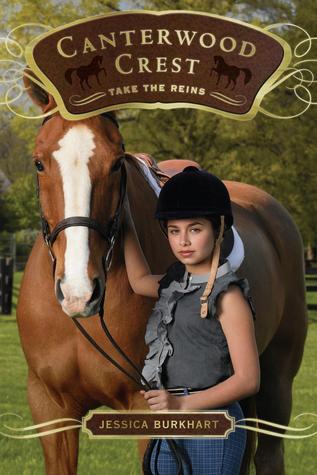 I really want to make time this summer to reread the first 12 books!
Although I've packed up the younger books, I still keep the high school (and after) volumes around. I've gotta reread those again soon.
These were more of a preteen/teen read, but I haven't reread Christy's books in quite awhile.
I have reread Katie's books more recently, but not recently enough. I should've brought them to college with me!
Good heavens, it's been a long time since I read/watched Caddie Woodlawn. It, along with Anne of Green Gables, was one of those movies I always watched when I was home sick and on the couch.
This series was the best. I loved Flora so much, and actually, I once had an ARC of book three, 'Tis the Season. I was very bummed when the series came to an end. I definitely need to reread these books soon. I will be grumpy and note that I didn't like the slight cover design change after book five. The first five are this lovely watercolor-looking art; books 6-10 are a bit crisper and the girls don't look quite the same.
My first exposure to this book was when our third-grade teacher read it to us. I remember there actually being sort-of cliffhangers at the ends of chapters and she'd end the reading for the day right at those places and drive us crazy.
(I would've included a cover, but all the images I could find of the cover most familiar to me were terrible quality, and I'm not about that life.)
So what are some childhood favorites you'd be interested in revisiting soon? Leave the link to your TTT below, and I'll try to visit your post and comment!