It's time for another So You Like... post! This one doesn't have a genre theme or a "for fans of "insert book/TV show/movie" theme. Nope. Instead...
SO YOU LIKE...
BOOKS SET (mostly) IN A FOREIGN COUNTRY
(as always covers link to Goodreads pages)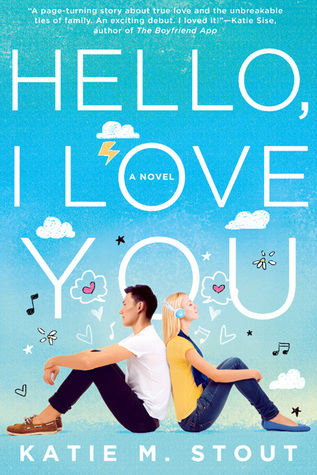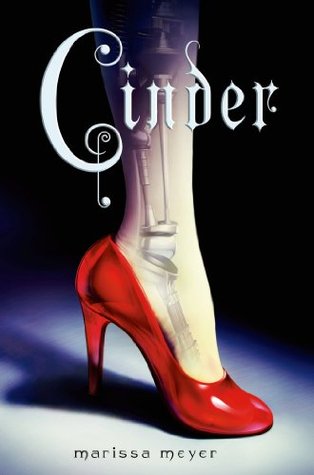 (Set in futuristic China)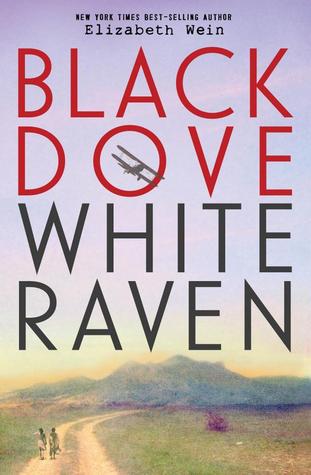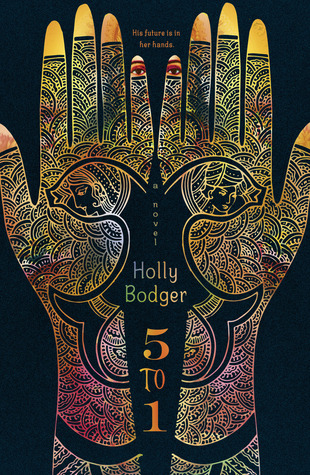 (Set in futuristic India)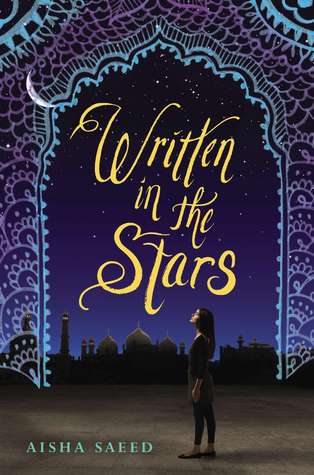 Do you like to read books set in a different country? What's your favorite? Or did you find anything new to read with this post? And as always, if you have a topic you want me to cover in So You Like..., just let me know!