This week is all about those characters who love books, who love to read (even if it's just one book or series), or who work in a bookstore. And I have all three types in my list below.
In a world where books are digitized and outdated, Addie loves physical copies of books even when her friends tease her.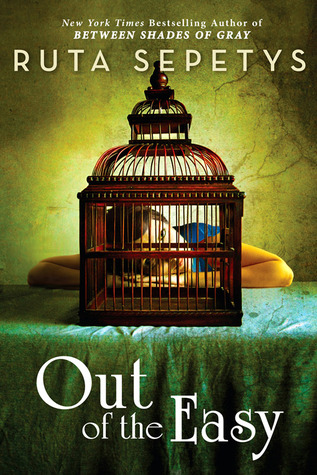 She works in a bookstore!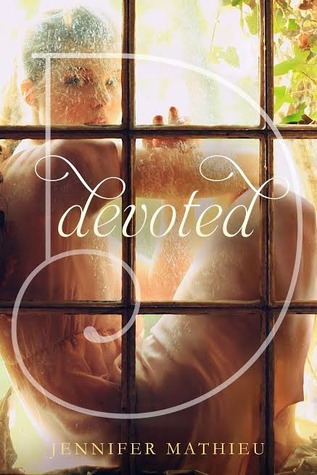 3. Rachel from Devoted by Jennifer Mathieu
The one book Rachel loves to read and reread is A Wrinkle in Time. When she discovers there are sequels, she's over the moon.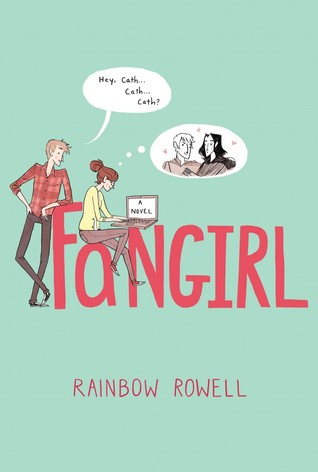 4. Cath from Fangirl by Rainbow Rowell
Cath loves the Simon Snow series (which is like Harry Potter).
Paige loves to read. And I mean loves to read. (As a bonus, she loves grammar but that doesn't make her a book nerd.)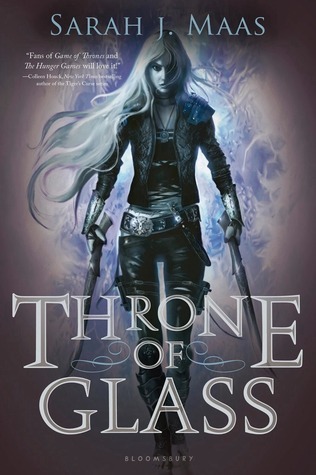 Celaena is obsessed with books, even if she'll never read them.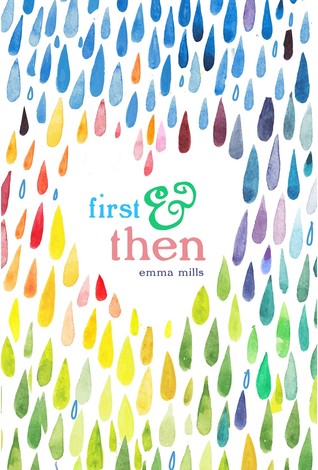 First & Then isn't even out yet, but I can tell you Devon loves Jane Austen novels. And it's not one of those casual flippant things a writer inserts in a book. Nope, Devon loves Pride and Prejudice and Sense and Sensibility and the whole lot.
Chelsea loves to read, and she was bummed when she couldn't bring more books on her family's trip to her grandmother's home in Michigan for their summer vacation.
So she goes to the bookstore and meets Josh, the owner's son who works in the bookstore.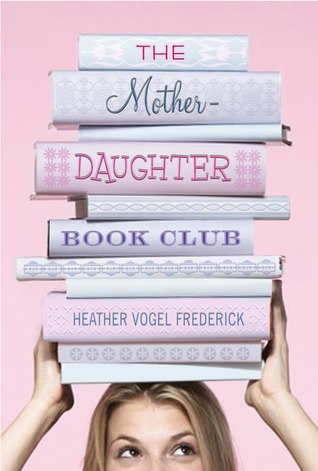 I saved the ultimate book nerd for last. Is there a book Emma hasn't read? (Well, Home for the Holidays proved she hadn't read the Betsy-Tacy series, which was quite a shock.)