I was just looking for an opportunity to recommend some of my favorite diverse books, so this week's topic is perfect! So if you've realized you read a lot of non-diverse books, these ten would be a great place to start.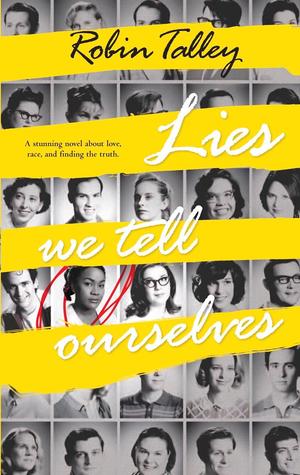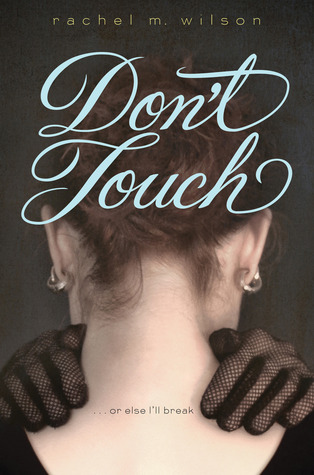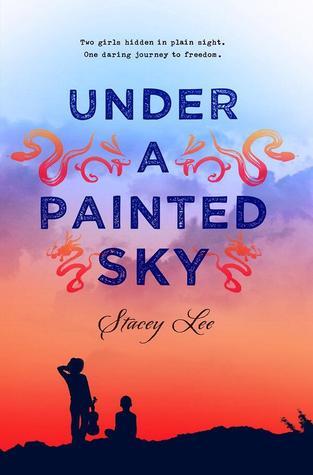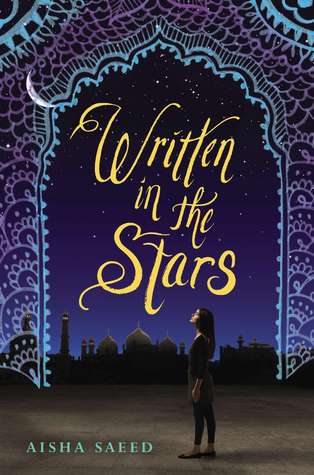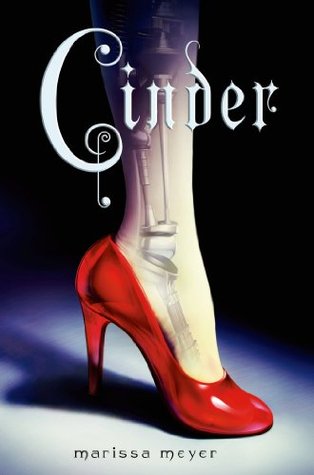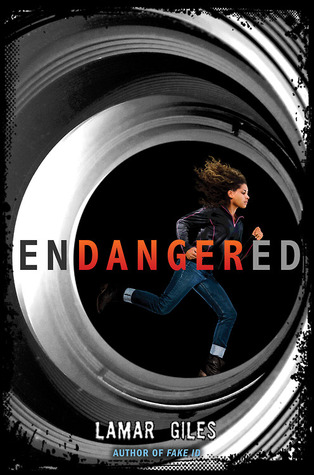 10. Endangered by Lamar Giles
So what other diverse books do you recommend? Any you think I should try?