Sometimes I just want to spread the book love, so this post is all about a giveaway. You can enter via the Rafflecopter widget below to win one of the books I'm about to feature in this post. If the cover's below and you win, you can choose that book as your prize. I'm featuring all backlist titles because these are the books that don't get as much love and attention. I'm all about the new and exciting books, too, but they're usually the ones getting the attention and giveaways so I wanted to honor some of my favorites and introduce some of y'all to new reads.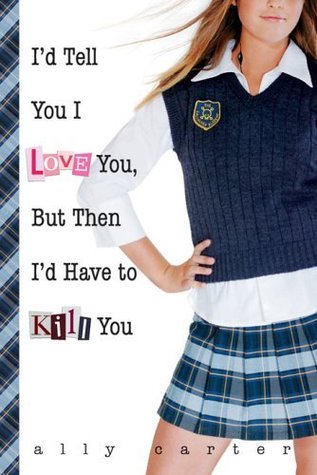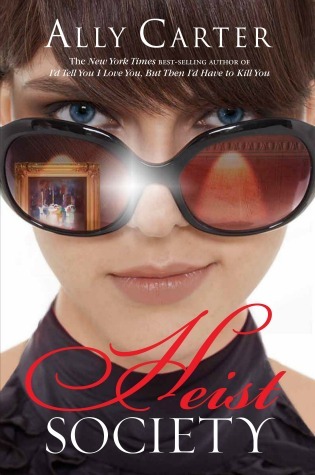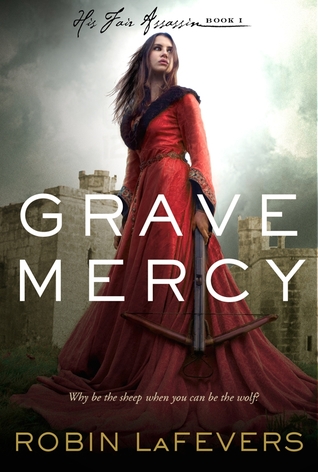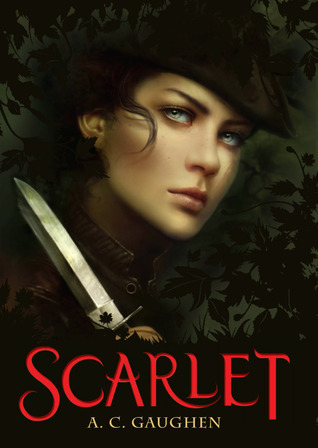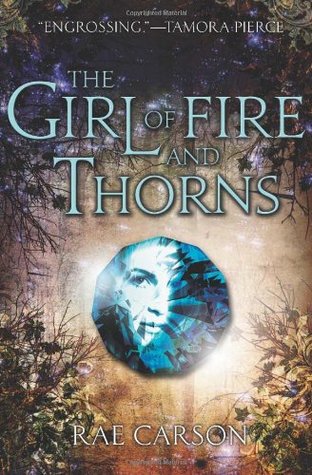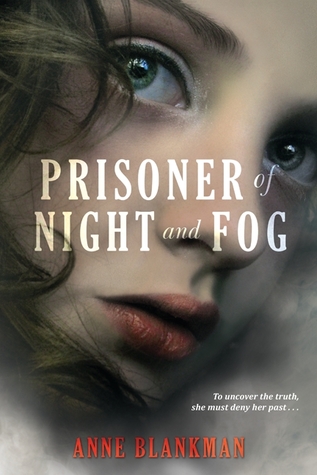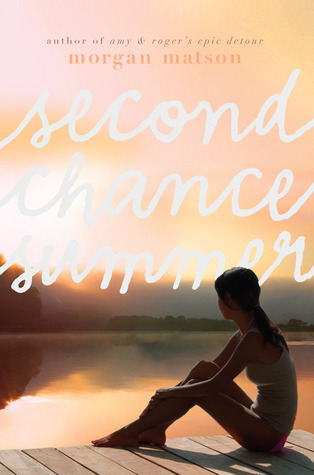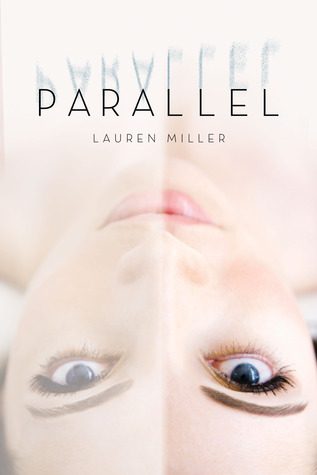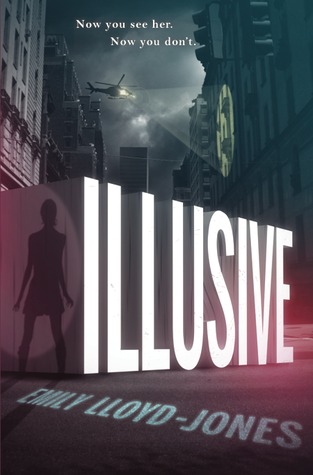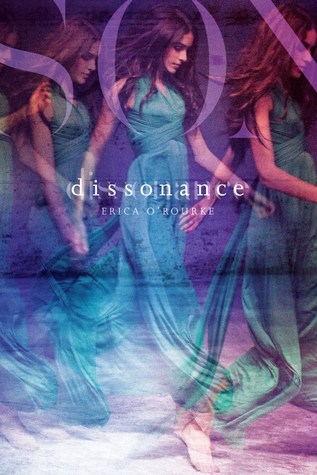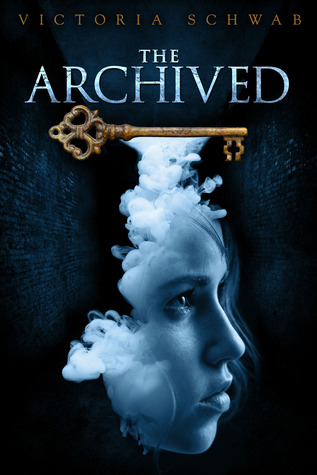 **If the sequel to any of these would be considered a backlist title and it's available in paperback, you are more than welcome to choose that as your prize (i.e., any of the Gallagher Girls books, The Unbound, Time After Time, Split Second, etc.). If you're not certain if it would count, just ask, and the worst I can say is choose something else! :)
Giveaway Rules
~No cheating. I check entries.
~There will be one winner.
~As long as The Book Depository ships to your country, this giveaway is open internationally.
~If you win, you must respond to my email within 48 hours; otherwise, I will choose another winner.