There are very few authors who I trust to write consistently good books. Kasie West is one of them (and we're getting two books by her next year, so it's gonna be a great year). This post is all about the books you might like if you like Kasie West's contemporary romances.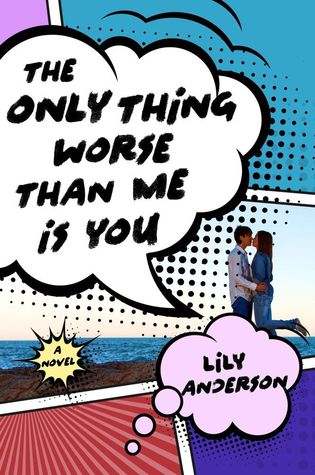 Bantery characters and a swoony romance.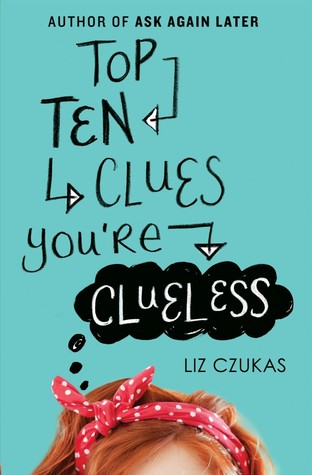 Hijinks, laughter, and a great love interest.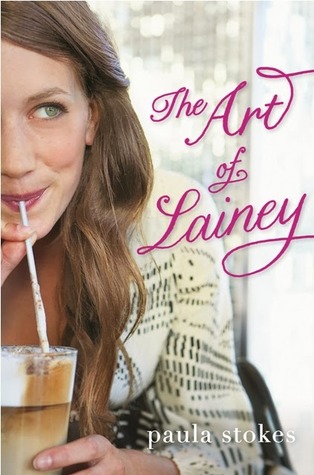 A protagonist who grows (a bit like Charlie in On the Fence) and fake dating (like in The Fill-In Boyfriend).
Just everything about this book screams read-alike for Kasie West's titles.
The main character is bookish like Addie from Pivot Point and there's the joy of first love.
Do you like Kasie West's books? What other titles would you recommend for fans of her books?