Disney movies were one of my first loves. I still remember my mom popping in a VHS when I was a toddler and preschooler and falling asleep partway through Lady and the Tramp, or Bambi, or Dumbo. So today, I'm gonna tell y'all my top ten favorite Disney and Pixar films.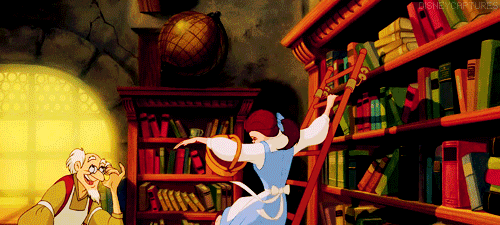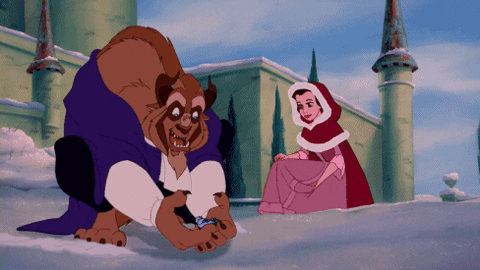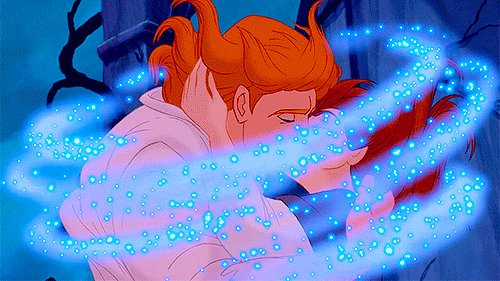 1. Beauty and the Beast
I still remember when we went to Disney World when I was five. I met Belle and talked to her about books.
2. Inside Out
I cry every time.
3. Monsters University
I love Monsters, Inc. but there's something I love just a little more about MU.
4. Big Hero 6
The first movie I went to see while I was at college. Worth every penny.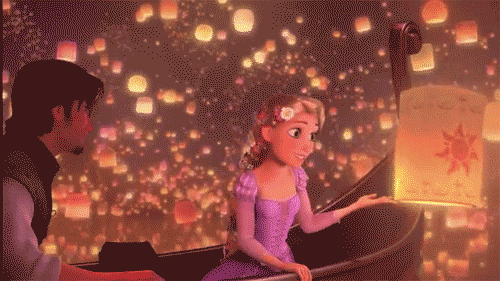 5. Tangled
I didn't see this one in theaters because I remembered enough about the Disney Dark Age to be leery. Saw it later on Disney Channel. Fell in love.
6. Mulan
"LET'S GET DOWN TO BUSINESS."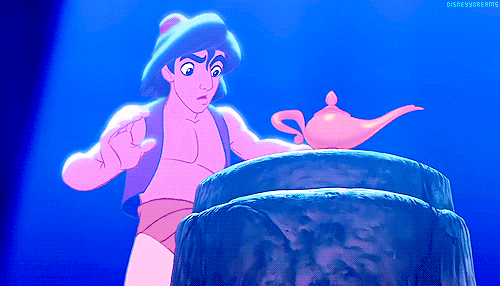 7. Aladdin
I have this thing for the Disney Renaissance films that came before I was born (well, I was alive for Mulan and Hercules).
8. Zootopia
Disney's found its groove again.
9. The Aristocats
One of my childhood favorites. I love Marie, Berlioz, and Toulouse.
10. Cinderella
I definitely mean the original, not the remake.
What are your favorite Disney/Pixar movies? And what did you talk about for your post today?