Since I don't have a book club, I had a hard time deciding what the topic for this post should be. But I really like the one I settled on.
If you're looking for great character development, look no further than this title.
Bonus points for the relatable factor.
Naila endures so much, and I admire her strength.
Mercy Wong is one of my top heroines of 2016.
Tess is basically Veronica Mars and Olivia Pope rolled into one.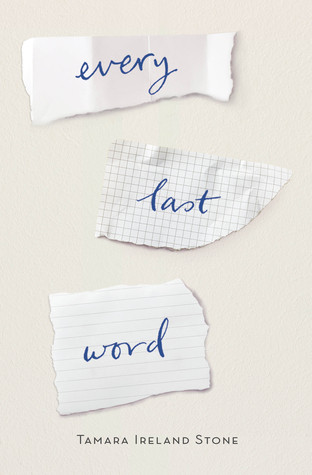 Two strong heroines who learn to be themselves and learn to trust others.
Basically any of Robin's assassin ladies - Ismae, Sybella, and Annith - are great.
My heart breaks for Paige, but her journey is one to root for.
Trixie is opinionated, smart, and doesn't take crap from anyone, but she's also caring, passionate, and has the capacity to love.
What was your topic for today's TTT?