Perhaps there's a young history lover in your life, and you're wondering what fiction they might enjoy. Look no further than these eleven young adult historical fiction/historical fantasy suggestions.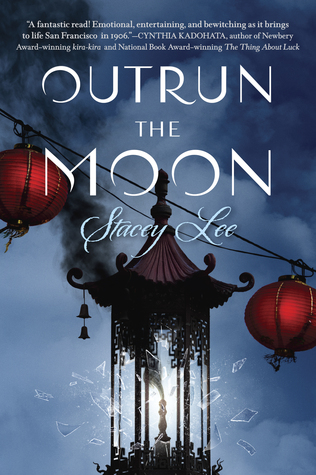 Stacey is one of my latest favorite historical fiction authors. She creates such strong characters and sets the scene well. The former is set during the Gold Rush and the latter during the 1906 San Francisco Earthquake.
1940s Amsterdam. Smuggling. A missing person.
What if you were like Hitler's niece? That's basically the premise of this thrilling historical mystery.
Short story anthologies can be a hard sell, but this one is magnificent. It's all about American girls in history, from pre-Revolution all the way to the 1960s.
The desegregation of schools in rural Virginia. I'd like to think this book inspired me enough to write a paper about school desegregation for my History of America in the 1960s class last spring.
If you like Shakespeare retellings, this book is for you.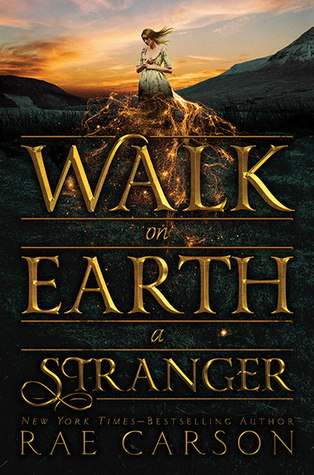 Another Gold Rush tale, only with a bit of magic.
A bit historical fantasy, this one is basically how the legend of Frankenstein came to be, complete with Mary Shelley cameos.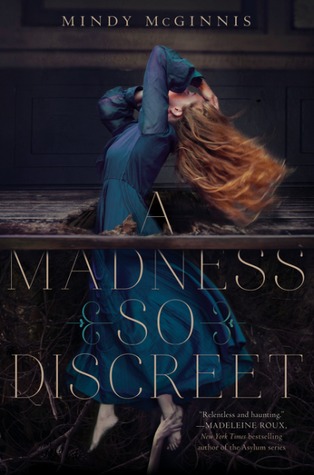 A murder mystery set mostly in an insane asylum but definitely not quite as creepy as it sounds. Trust me, I don't do horror novels.
Bonus pick:
A hardcore Western with plenty of dust and murder.
So what was your specific topic for today's Top Ten Tuesday? Share the link in the comments, and I'll try to stop by and check it out!