Want to participate in Random Fridays? Just do the following:
Include the above image in your post and link back to my post.

Blog about this week's topic.

Add the link to your Random Friday at the bottom of this post.
Since classes at my university started on Monday, I thought it was a good time to compile a list of some books that start at the beginning of a school year. If they start a few weeks before, that's okay, but the first day of school has to be in the book, and it can't just be the protagonist's first day at the school if it's midway through the year. My favorite examples this fit this post's requirements are...
1. The Start of Me and You by Emery Lord
2. To All the Boys I've Loved Before by Jenny Han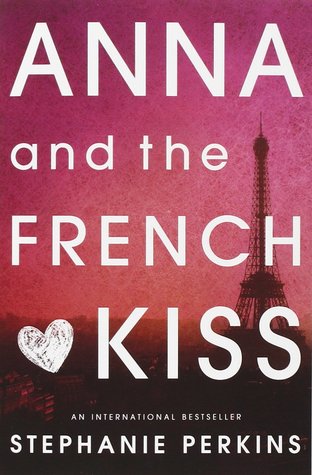 3. Anna and the French Kiss by Stephanie Perkins
4. Fangirl by Rainbow Rowell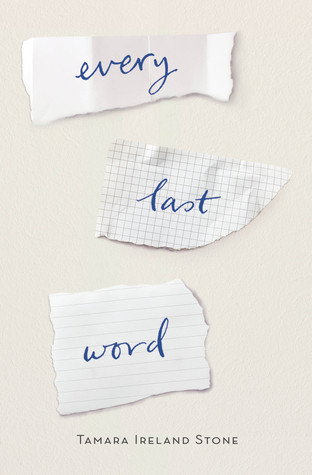 5. Every Last Word by Tamara Ireland Stone
I wish I could've thought of more examples! What books can y'all think of?