So this list isn't foolproof, but these are several of the books/series that have given me book hangovers. If you enjoy the pain of a book hangover, then you should read these books.
Heir of Fire especially caused me pain.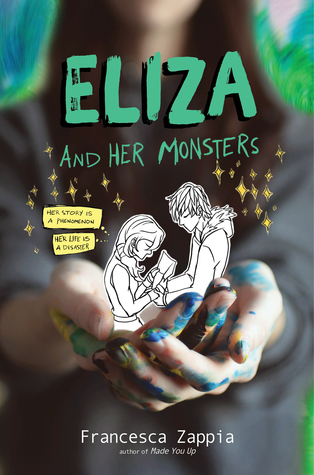 I was suffering from the wonderfulness of this book for weeks.
I was mid-hangover from Eliza when I read this one, and it didn't help matters.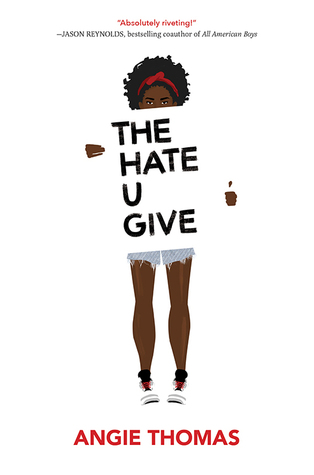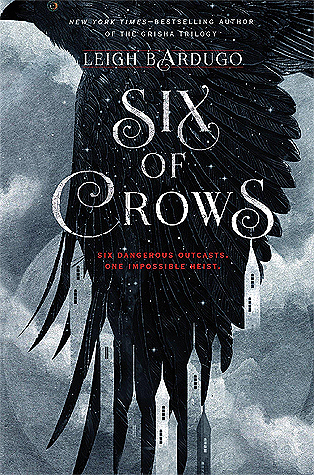 Lady Thief was the worst (in all the best ways).
One of the first times I used the phrase "book hangover" was in reference to this book.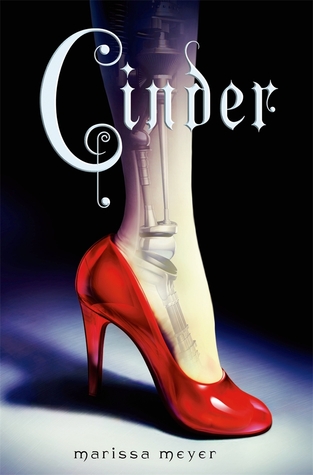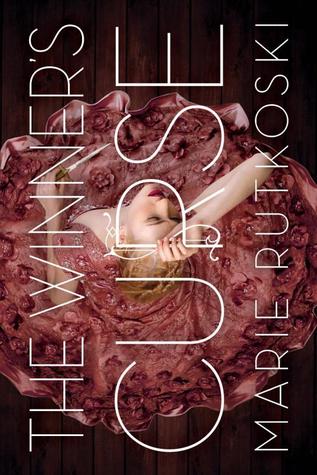 Thanks, The Winner's Crime. (It seems to be a second book thing.)


What books have given you hangovers?