Today I'm giving y'all some more book recommendations, based on one of my auto-buy authors. So you like...
MORGAN MATSON'S BOOKS.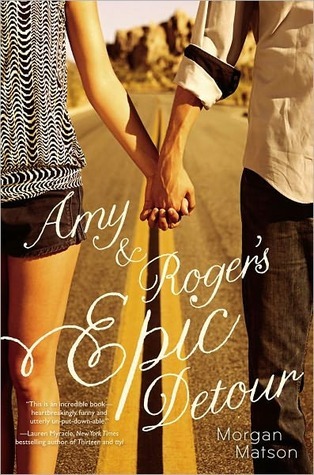 (For the road trips, romances, and adventures.)
(for the family relationships and the pain)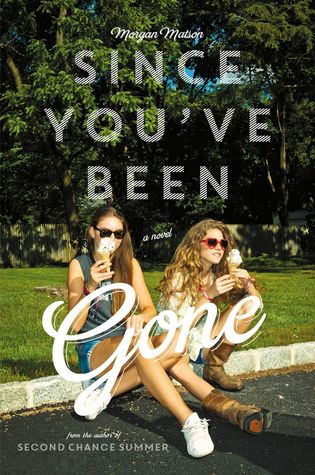 (for the lists and the friendships)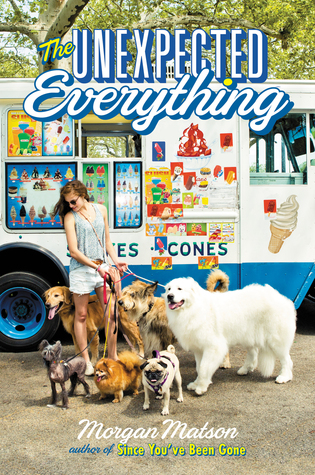 (because summer and unexpected happenings)
Is Morgan Matson one of your favorite authors, too? What other books would you recommend for fans of her writing?
If you have a topic suggestion for So You Like..., I'm always open to ideas!