I feel like, even when I do my seasonal TBR posts, I don't hype up enough books. So I'm going to try monthly posts, highlighting which releases I'm looking forward to most. I have no idea if these books will end up being favorites, but I hope they will. I'll also try to highlight a few books I've already read for review, just so y'all have more options! And, just for this post, I'm going to highlight a few March releases that made me wish I had started this post series sooner.
Waiting For
1. Dread Nation by Justina Ireland (4/3/18)
Listen, I don't do zombies, but something about this book calls to me anyway??
2. Ace of Shades by Amanda Foody (4/10/18)
This just sounds really good?
3. Stay Sweet by Siobhan Vivian (4/24/18)
Ice cream and summer? Sign me up.
4. Leah on the Offbeat by Becky Albertalli (4/24/18)
After The Upside of Unrequited, I'm excited for Becky's next book!
Already Read - You Should, Too!
1. Jolly Foul Play by Robin Stevens (4/17/18)
I love the Murder Most Unladylike series. First Class Murder is still my fave, but this one is excellent too.
2. Ash Princess by Laura Sebastian (4/24/18)
Great debut fantasy! First in a trilogy.
March 2018 Releases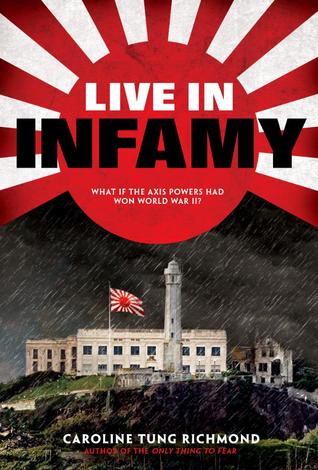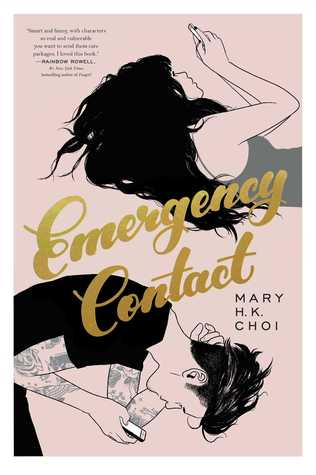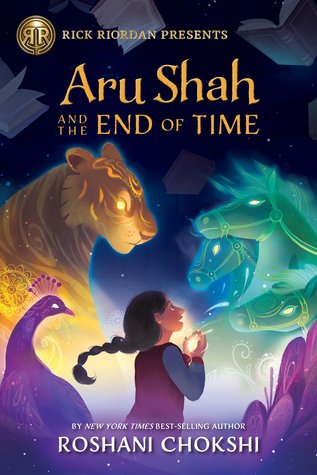 Which April releases are you looking forward to most?