In similar fashion to the So You Like... post I did last month, this one revolves around Taylor Swift. So you like...
THE SPEAK NOW ALBUM.
(as always, book covers will link to their Goodreads pages)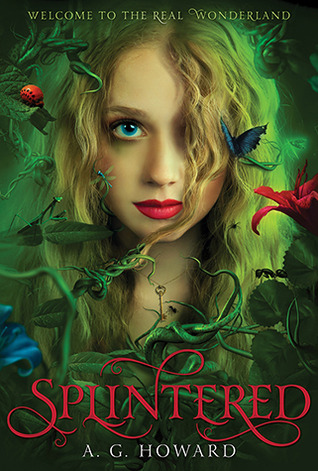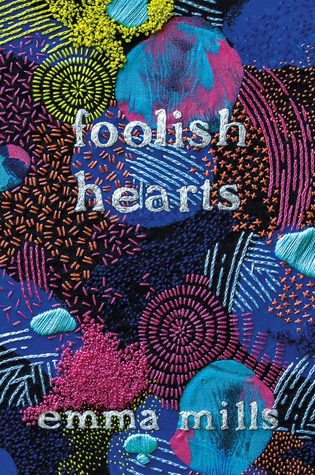 Is Speak Now your favorite Taylor Swift album? What other books would you recommend for fans of it?