Another month is here and with it, another list of the books I'm most excited for, plus a few I've already read.
Waiting For
1. The Length of a String by Elissa Brent Weissman (5/1/18)
I'm always looking for more Jewish and adoption stories because I appreciate the new perspectives they provide.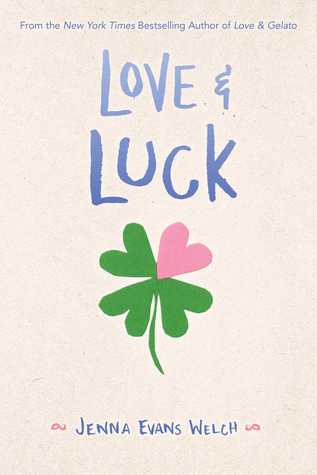 2. Love & Luck by Jenna Evans Welch (5/8/18)
I mostly enjoyed Welch's Love & Gelato, and I didn't realize this was a companion sequel, not just an unrelated book with the same cover/title theme.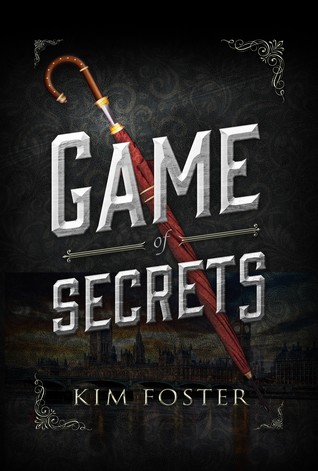 3
. Game of Secrets by Kim Foster (5/15/18)
Historical fiction with super powers!
4. Driving by Starlight by Anat Deracine (5/22/18)
I promise it's not just the gorgeous cover drawing me to this book. This one has been floating under the radar, but it's set in Saudi Arabia, which is different for YA fiction.
5. Listen to Your Heart by Kasie West (5/29/18)
I'm always gonna read Kasie's books. I'm also glad she's starting to write diverse love interests.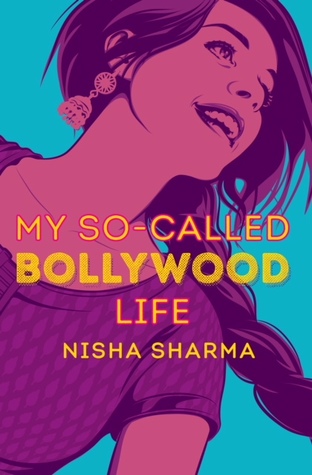 6. My So-Called Bollywood Life by Nisha Sharma (5/15/18)
This book has been on my TBR since the fall of 2014, so you'd better believe I'm hype for it.
7. The Way You Make Me Feel by Maurene Goo (5/8/18)
I actually have an e-galley of this one that I plan to get to very, very soon.
Already Read - You Should, Too!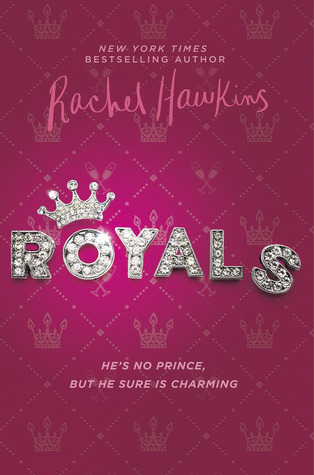 1. Royals by Rachel Hawkins
Good harmless fun.
What May 2018 releases are you looking forward to the most?