Want to participate in Random Fridays? Just do the following:
Include the above image in your post and link back to my blog.

Blog about this week's topic (or a variant of it).

Add the link to your Random Friday post at the bottom of this one.
If a book is going to have a one-word title, that word has to pack quite a punch so that it stands out from the rest of the bunch. Do you think these titles do the job?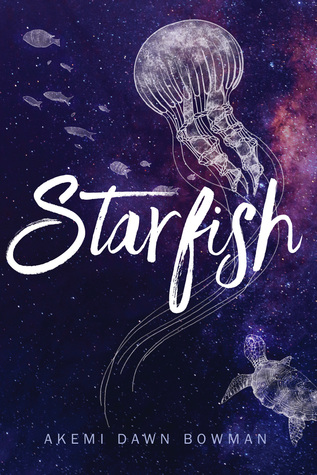 1. Starfish by Akemi Dawn Bowman
2. Rook by Sharon Cameron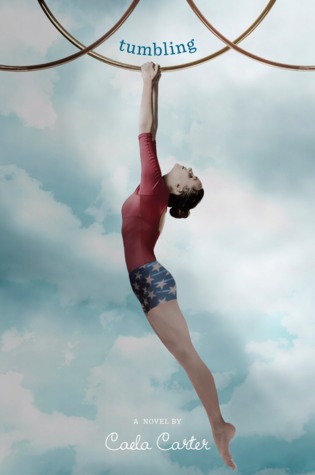 3. Tumbling by Caela Carter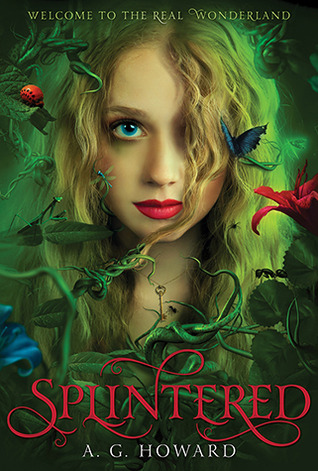 4. Splintered by A.G. Howard
5. Noteworthy by Riley Redgate
6. Illusive by Emily Lloyd-Jones
7. Devoted by Jennifer Mathieu
8. Pride by Ibi Zoboi
9. Wildflower by Alecia Whitaker
10. Heartless by Marissa Meyer
Do you prefer books with short titles or long titles?