In looking for post ideas, I searched for various book tags because those are quick, fun, and easy. I found this one over at The Book Nut, and they found it on YouTube where a lot of book tags seem to originate. This tag blends music and books, which is different and fun. But anyways, let's get started!
My Jam: A song you have to listen to no matter how many times you've heard it and a book you'll never get sick of.
Song: "The Secret Life of Daydreams" from the Pride & Prejudice soundtrack.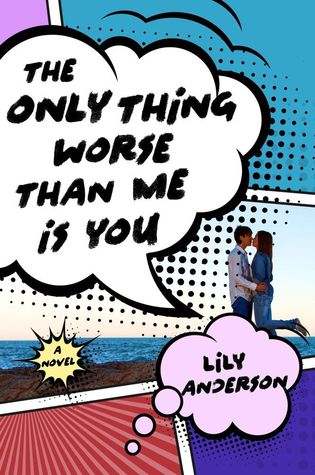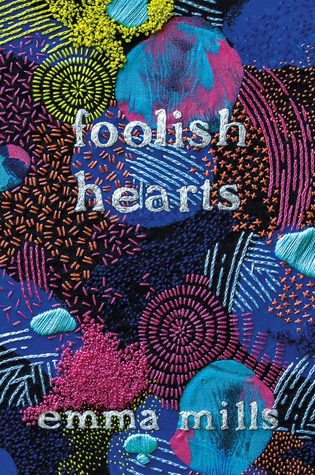 Throwback: A song that reminds you of the most cringe-worthy time in your life and a book you read that you wouldn't like if you read it now.
Song: Anything by Hannah Montana, lol.
One of my favorite fantasies when I first read it, but my taste has definitely evolved, and I know I wouldn't enjoy it anymore.
Replay: A recent song you have on repeat and a recent favorite book.
Song: I've really gotten into Kelly Clarkson's song "Love So Soft." Also Sugarland's new song "Babe." (Because of Taylor Swift of course.)
Book: I haven't had a lot of favorites yet this year! (Sadly.) So my most recent favorite was back at the beginning of March: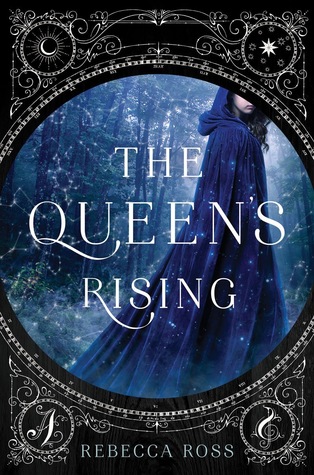 Here's hoping I'll find some new favorites very soon!
Gets me: A song that is literally me and a book that is me in prose form.
Song: I don't know...I'm tempted to go with "For Emma" by Bon Iver, just because it has my name in the title.
Book: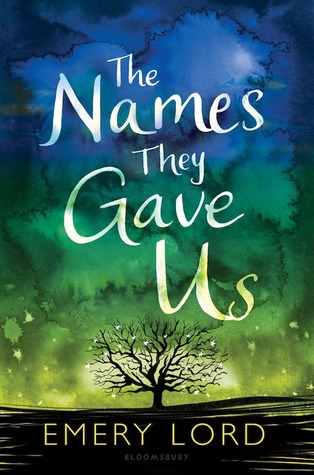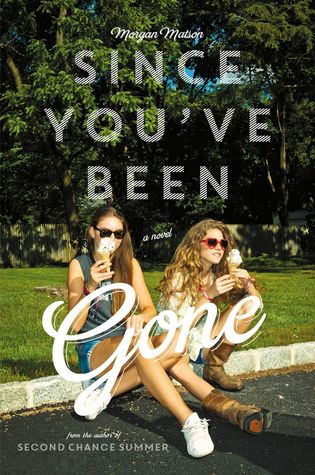 WUT: A weird song that you liked anyways and a unique book that stuck out to you for some reason.
Song: "It's Raining Men" by The Weather Girls. Mostly because my dorm's RAs and RD performed it last year for a lip sync battle, and now their performance is permanently embedded in my brain.
Book: Dear Martin by Nic Stone. Its subject matter isn't necessarily unique, but the way its told is.
Let's Go: Pick your best pump-up song and a book that inspires you.
Song: "This Is the New Year" - the Glee cast version. I have a playlist that's called "2018 Will Be My Year," and this was one of the first songs I put on the playlist.
Book: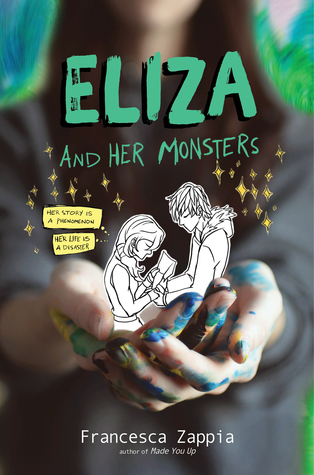 Chill: Your best chill or relaxing song and a book you'd curl up with on a rainy day.
Song: "Cologne" by Haux or "Guiding Light" by Foy Vance and Ed Sheeran.
Book: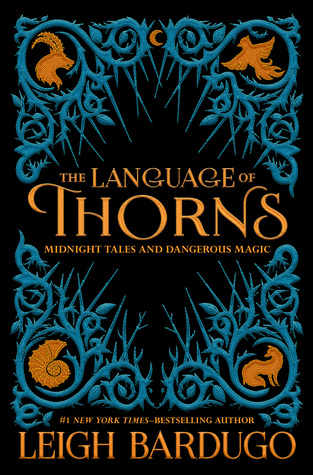 The Language of Thorns by Leigh Bardugo
Addicting: A guilty pleasure song and a light, trashy read you can't help but love.
Song: Lol, let's just say 80s music in general.
Book: I don't tend to read trashy books, tbh. I read a lot of light, fluffy stories, though, so I'm gonna list one of those instead. (And here's your daily reminder that fluffy, commercial books have just as much value as literary stories.)
Nostalgia: A throwback song that you think fondly of and a book you read and loved when you were young.
Song: "This Will Be (An Everlasting Love)" by Natalie Cole. I hear it and immediately think of The Parent Trap.
Feel free to do this tag, too, if you like! Or let me know if you have a book tag you think I should do.