I dislike a lot of books. It's unfortunate but a side effect of reading so many books. But there are some I'm glad I read despite not enjoying them. Many are classics that I feel richer for having read; others are YA books or historical fiction that I feel I would always have wondered "What if?" if I hadn't read them.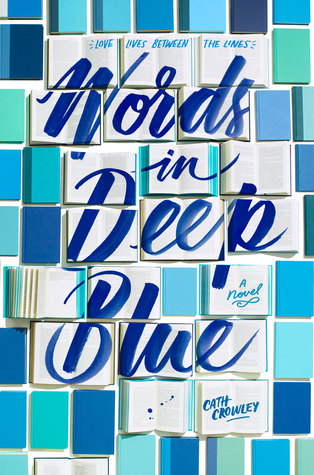 2. Words in Deep Blue by Cath Crowley
(If only because that cover would have kept calling to me if I'd never read it.)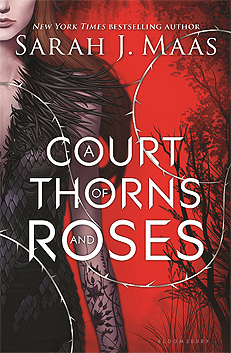 7. A Court of Thorns and Roses by Sarah J. Maas
(I didn't hate it enough to not read the rest of the series, and I enjoyed ACOMAF much more.)
What books did you list for this week?