Want to participate in Random Fridays? Just do the following:
Include the above image in your post and link back to my blog.

Blog about this week's topic (or a variant of it).

Add the link to your Random Friday post at the bottom of this one.
Summer is always a much quieter publishing season. But here are the releases I'm eager to read!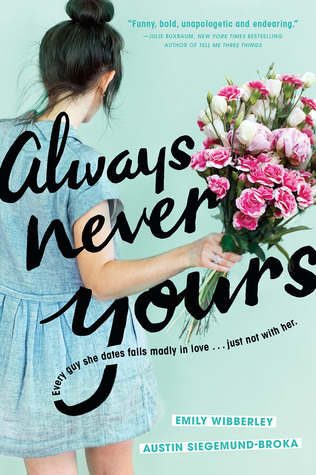 1. Always Never Yours by Emily Wibberley and Austin Siegemund-Broka
2. The History of Jane Doe by Michael Belanger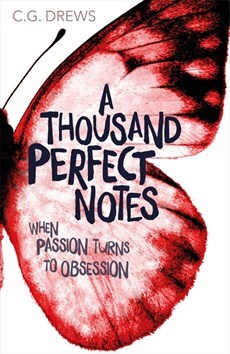 3. A Thousand Perfect Notes by C.G. Drews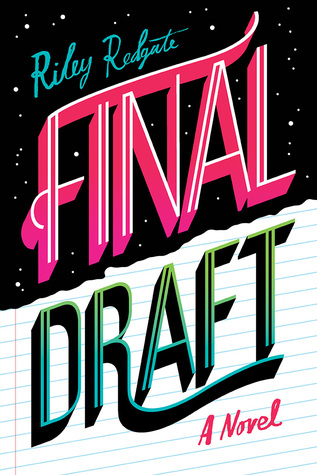 4. Final Draft by Riley Redgate
5. Heart of Thorns by Bree Barton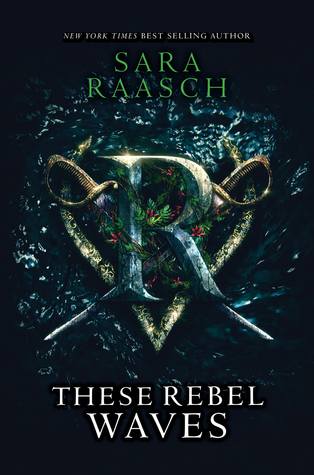 6. These Rebel Waves by Sara Raasch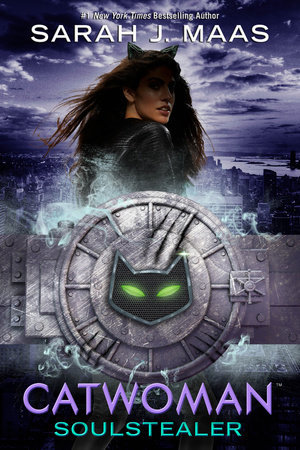 7. Catwoman: Soulstealer by Sarah J. Maas
(I can't help it, y'all.)
8. To Be Honest by Maggie Ann Martin
9. In Another Time by Caroline Leech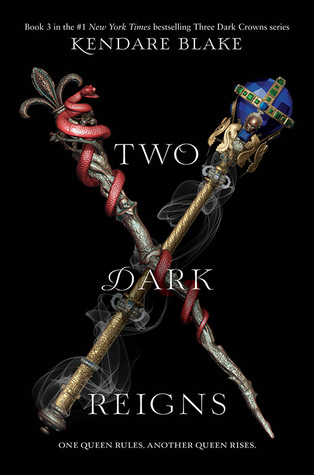 10. Two Dark Reigns by Kendare Blake
What summer 2018 releases are you anticipating? Or what are you planning to read this summer?