I've got a list of books that have slid under the radar lately that y'all should consider reading. They aren't NYT bestsellers or ones that have gotten movies, but they're still good books.
With an asexual protagonist, this title is from the Swoon Reads imprint, which can be hit or miss. This is definitely one of their hits.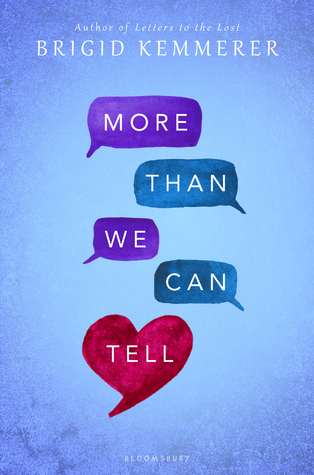 The sort-of companion sequel to Letters to the Lost, and infinitely better in my opinion. The emotions are strongly written, the romance is compelling, and characters are fleshed out.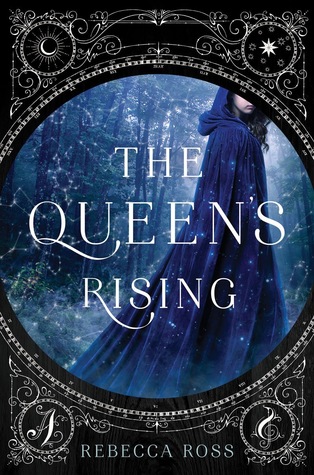 Fantasy that truly reminds me of historic France and England.
Historical fiction about pioneers...but not to the Wild West.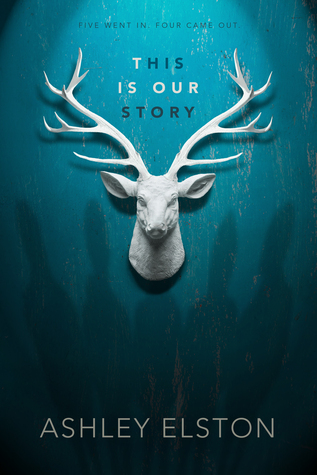 Mystery/thriller that will keep you guessing.
Quiet and lyrical and thought-provoking with a lovely cover.
One of the best summer 2018 reads you'll find. Lots of food, plus changing friendships and a romance.
Short and fun read with nerdy characters and an exploration of sexism and learning not to apologize for who you are.
What #quietYA titles have you read lately?