As I continue to settle in New York, I thought I ought to recommend YA books set here (or at least, partially here). If y'all want to travel here without having to deal with airfare, crowds, and the insane food prices, these books would be a nice substitute.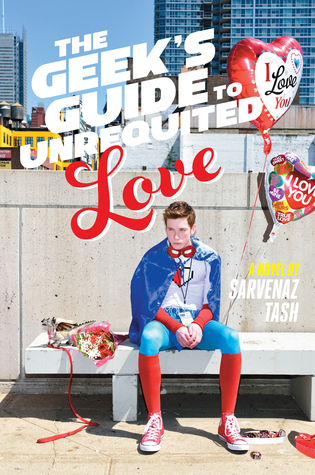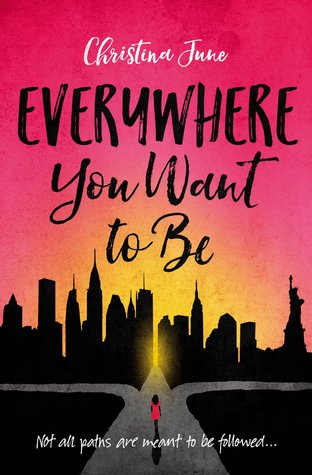 (technically set in Brooklyn, but it still counts, imo)
Do you know of any other YA books set in New York that I should read?